Conifer shrubs are shrubs that have needles or scales for leaves, and bear cones for seeds. They are evergreen, meaning they keep their needles year-round. Many conifer shrubs have a pyramid-like shape; some of the more popular varieties have interesting colors and textures or attractive foliage.
Conifer shrubs photos: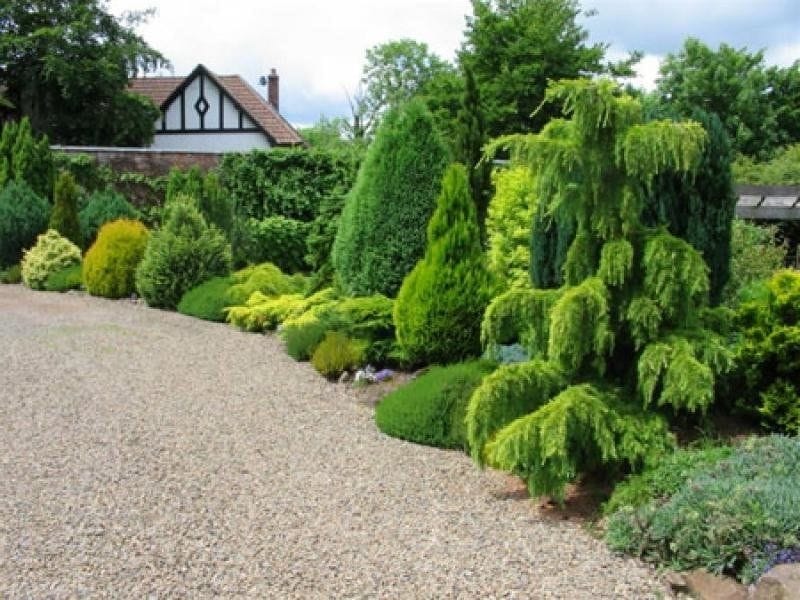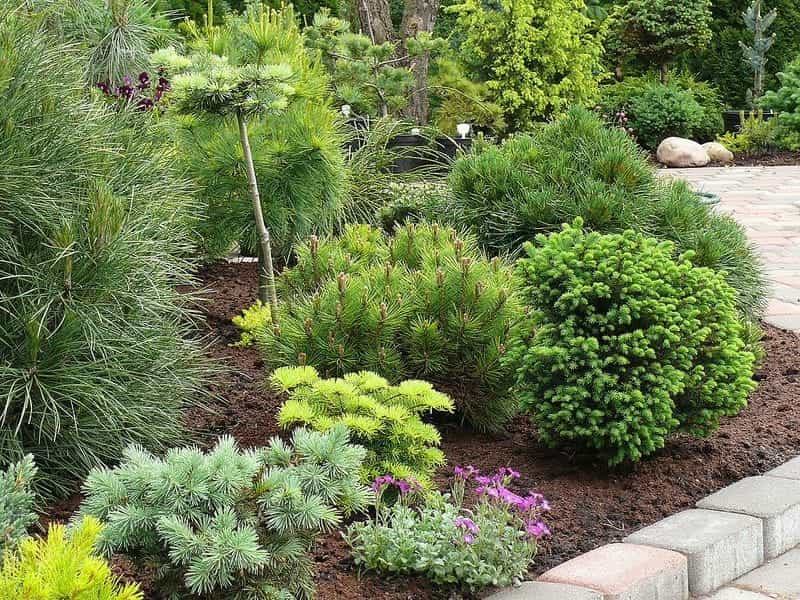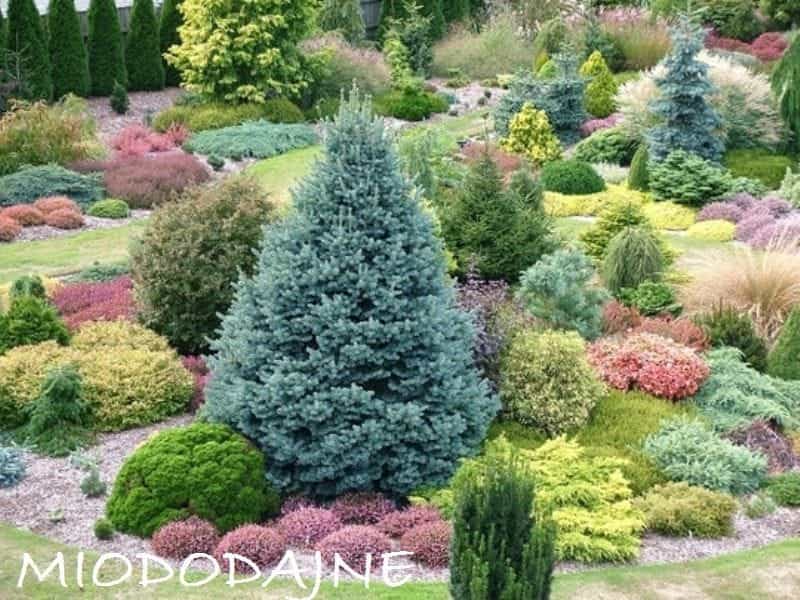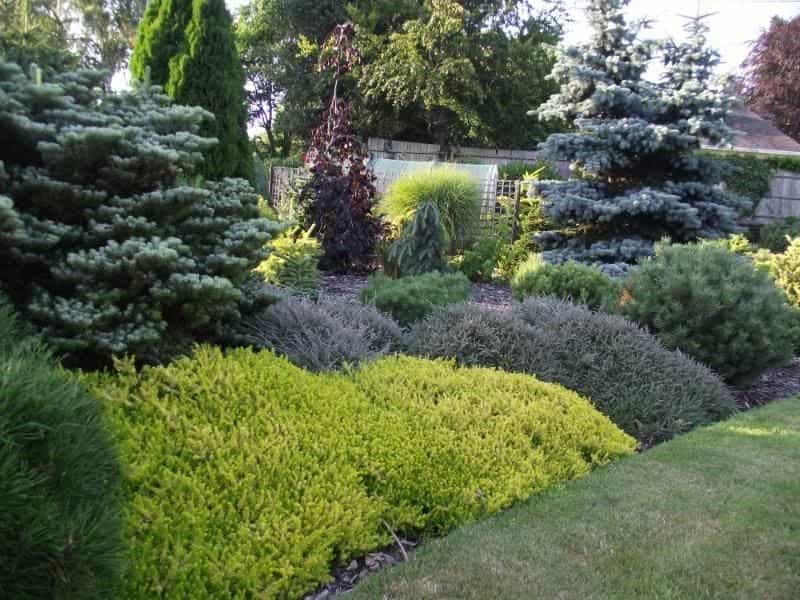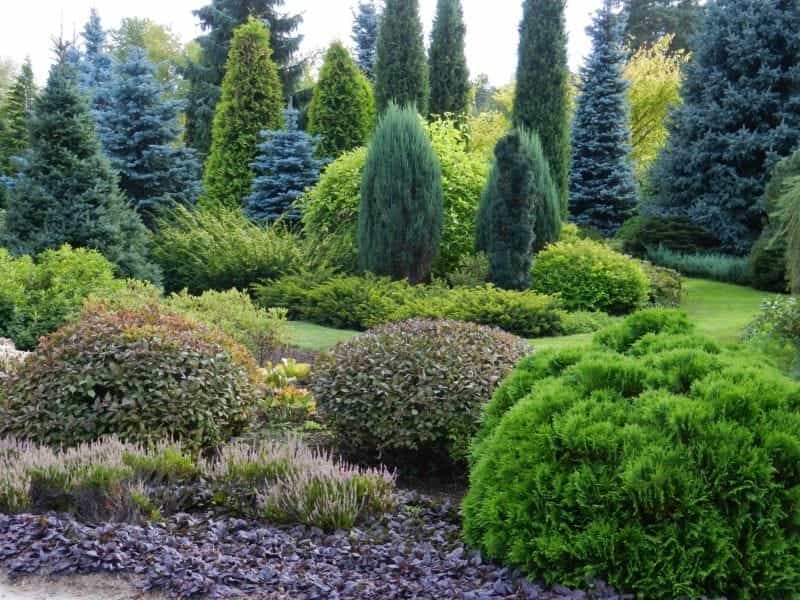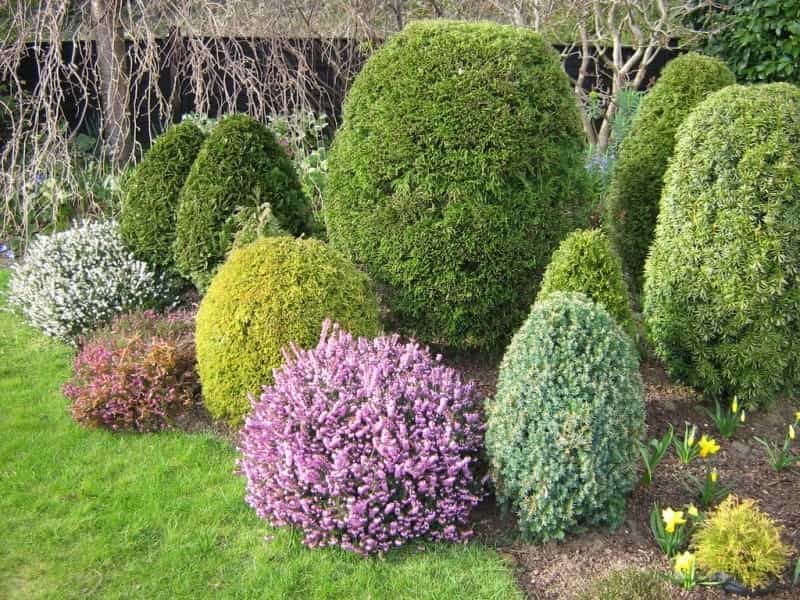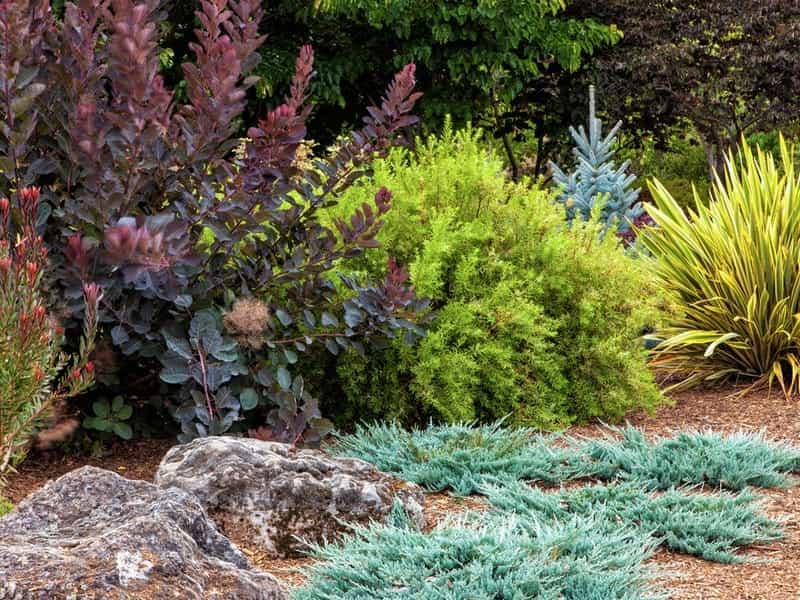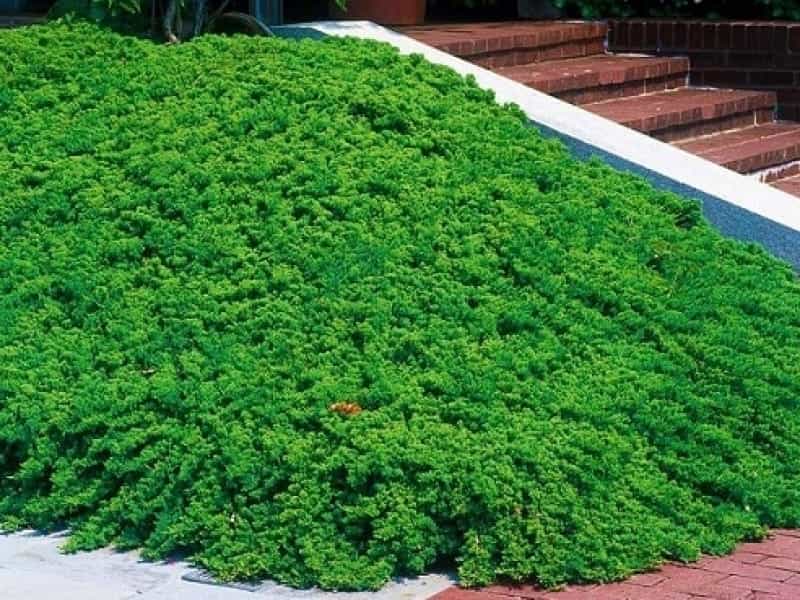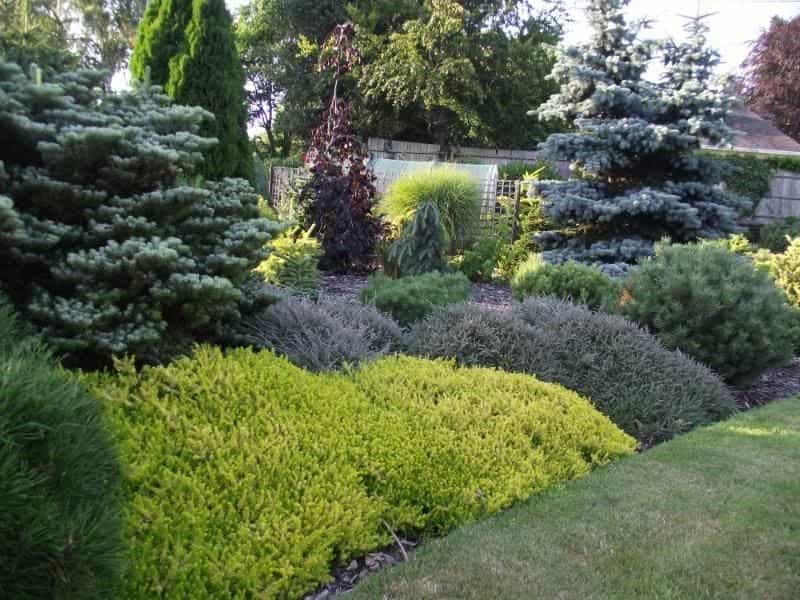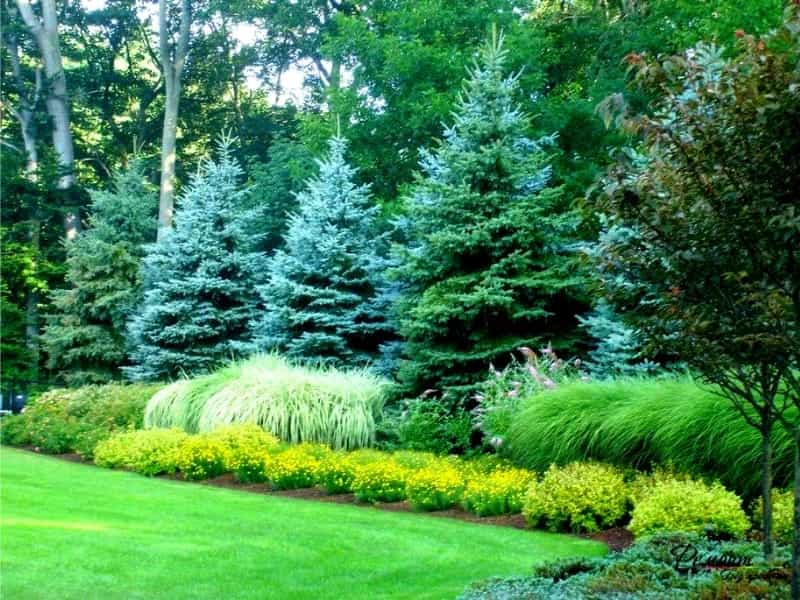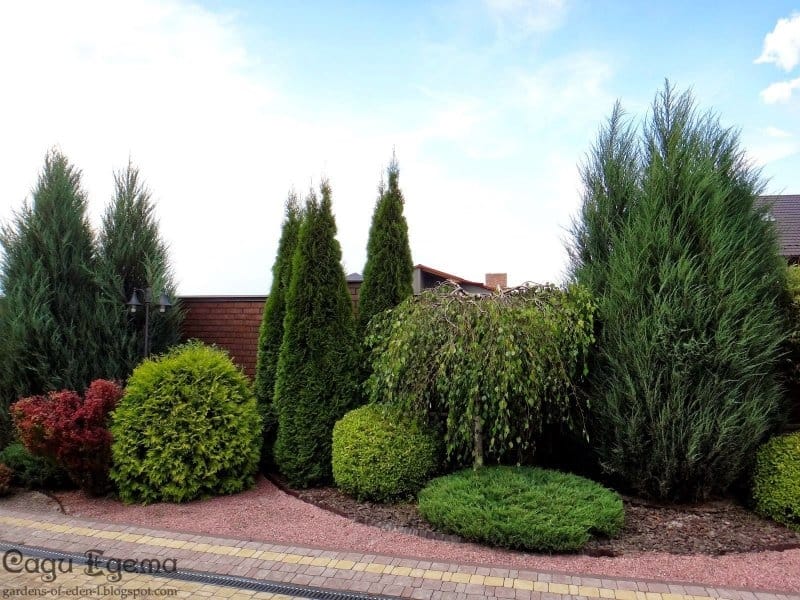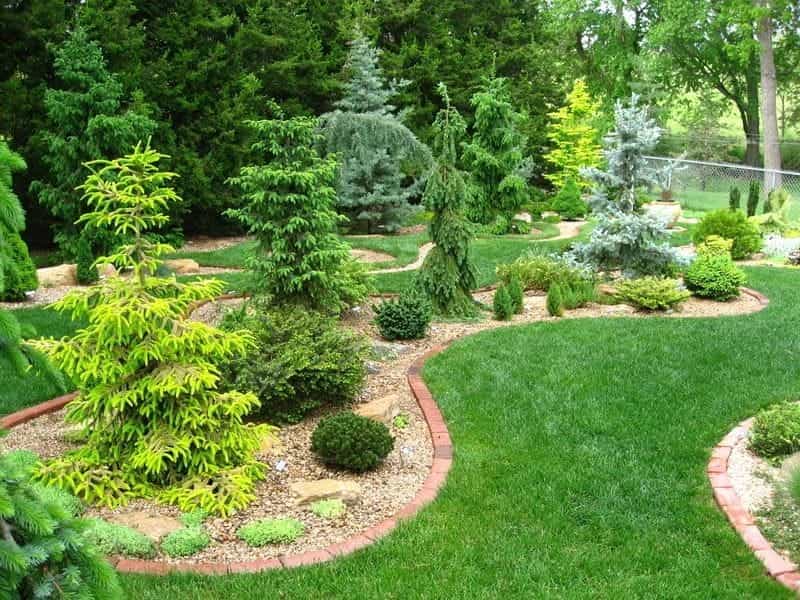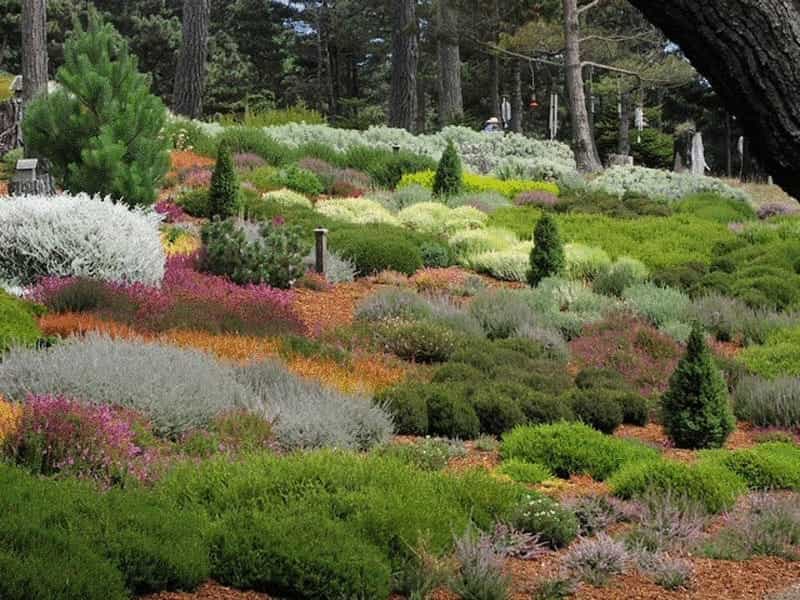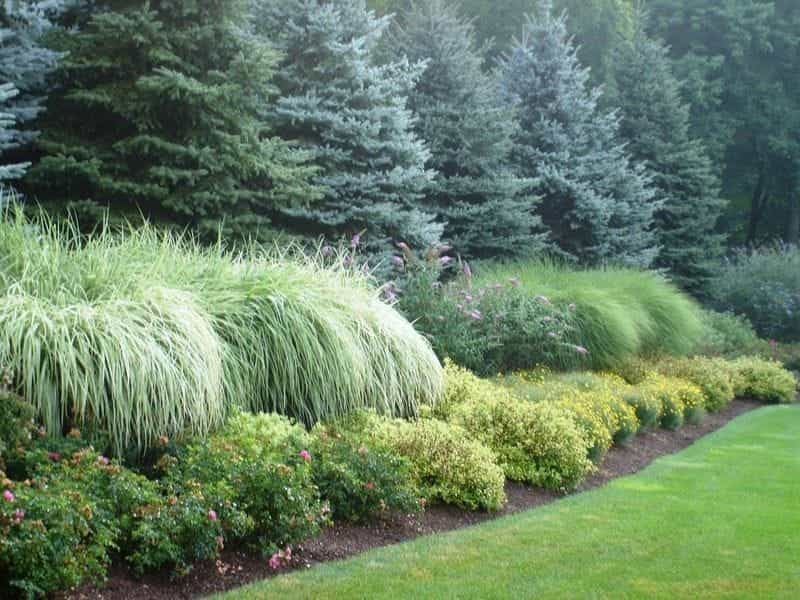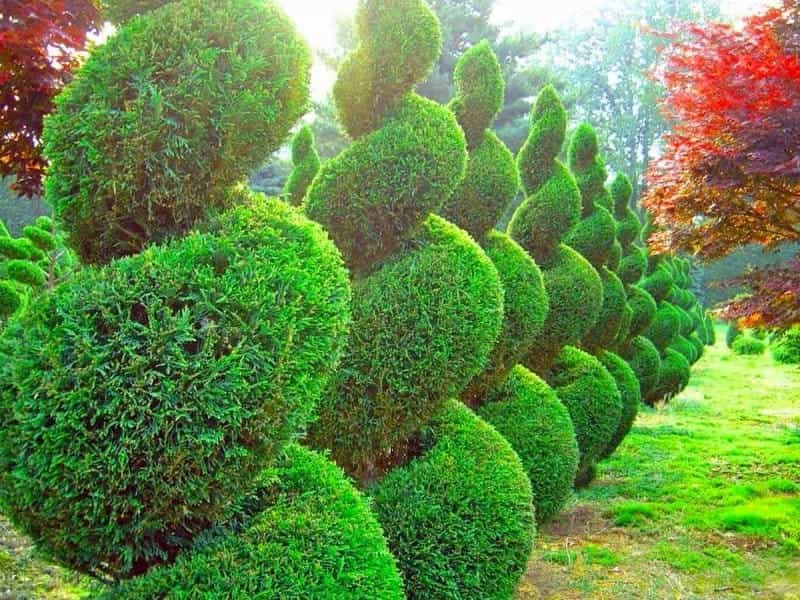 Conifer shrubs are low-maintenance plants that do not require a lot of pruning and are easy to care for. They are also good for erosion control, help to create a windbreak for your landscape, and can provide habitat for birds and other wildlife. Additionally, they can provide a pleasant scent to your yard and make a great addition to any garden.
Uses:
Conifer shrubs are often used as a boundary or hedge line in a garden, or to add interest to a pathway. They can also be used to create a screen around a patio or deck, or to provide shade in a garden. They are also a popular choice for landscaping around a home or business, as they are low-maintenance and can provide year-round color and interest.
Pests & Diseases:
Like other types of plants, conifer shrubs can be susceptible to pests and diseases. To prevent these from occurring, it is important to provide the shrubs with proper care and maintenance. This includes regular watering, fertilization and pruning to encourage healthier growth. Additionally, you should be on the lookout for signs of pests and diseases, such as wilting or discoloration of leaves. If you notice any of these signs, it is best to contact a professional for treatment.