Coneflowers, also known as Echinacea, are flowering plants native to North America. They are known for their beautiful flowers and for the medicinal value of their root, which is used in herbal remedies to treat a variety of conditions.
Coneflowers photos: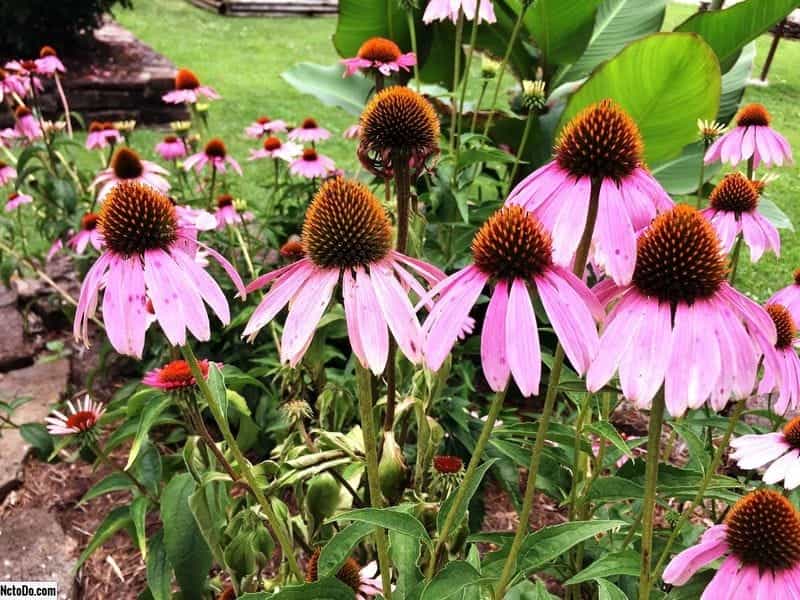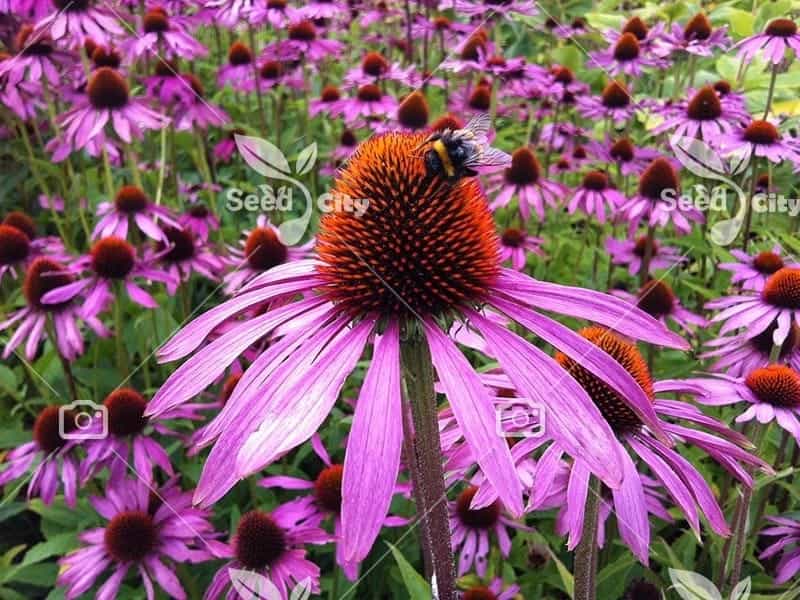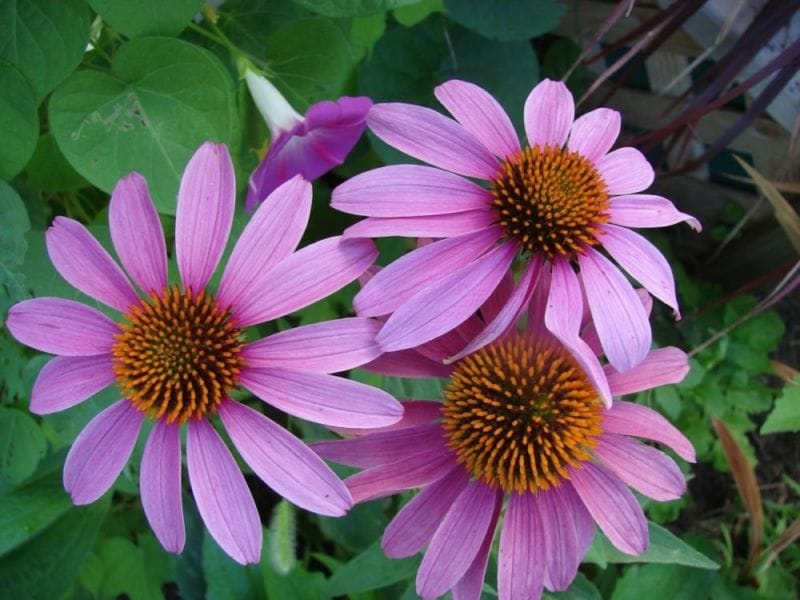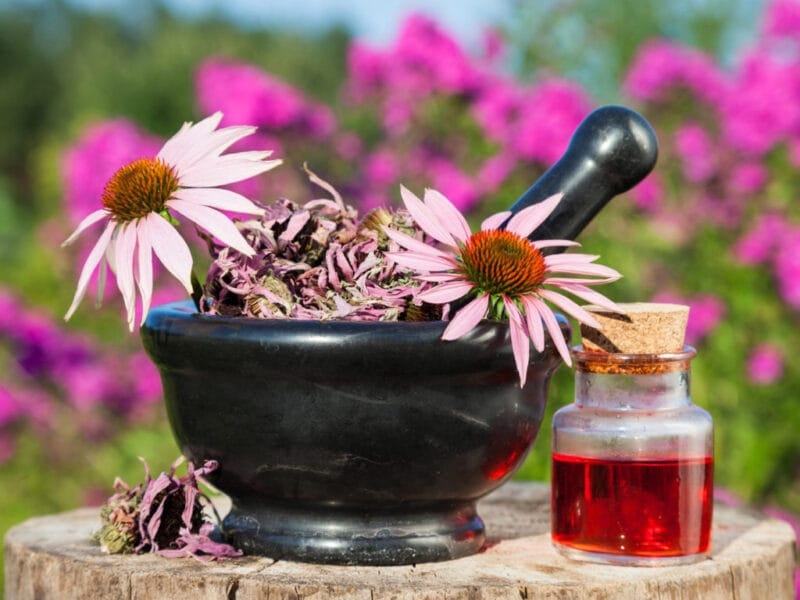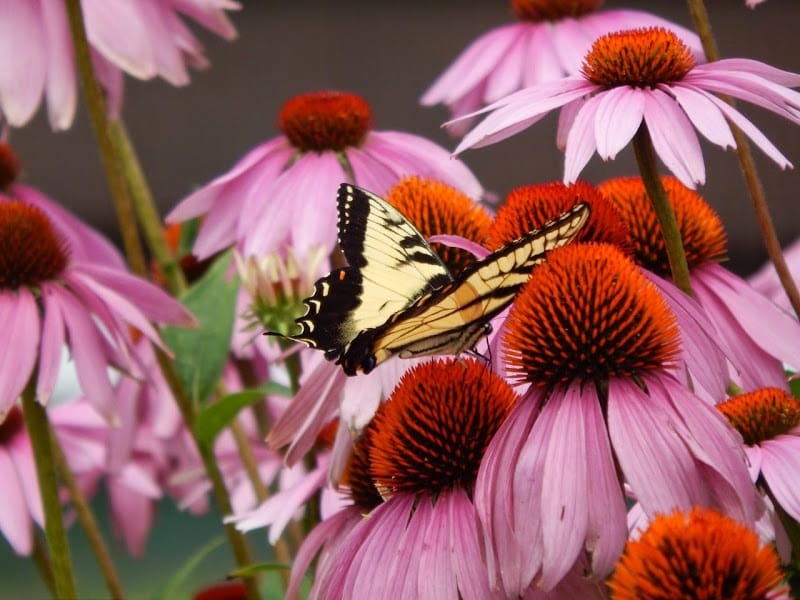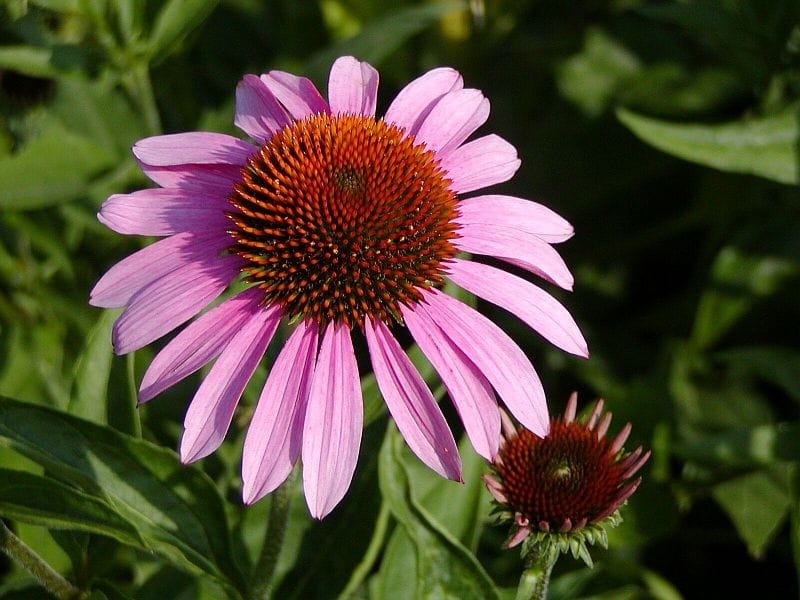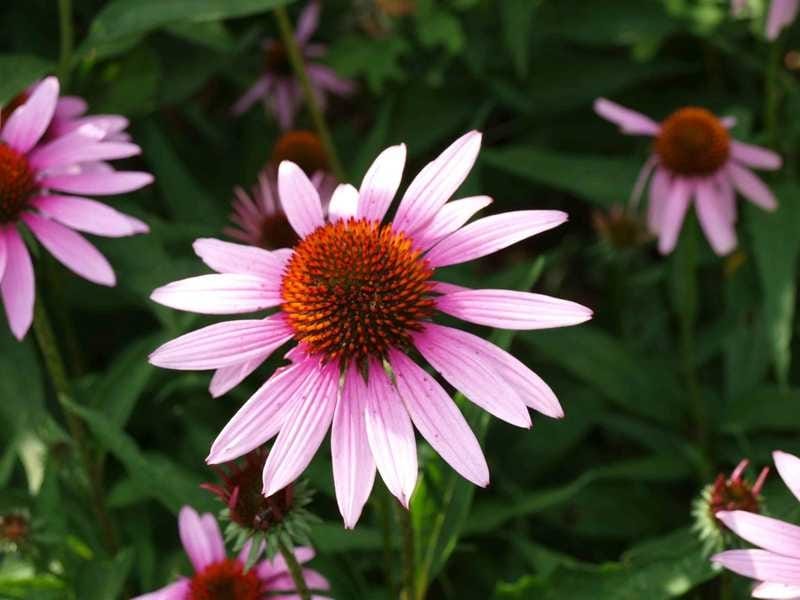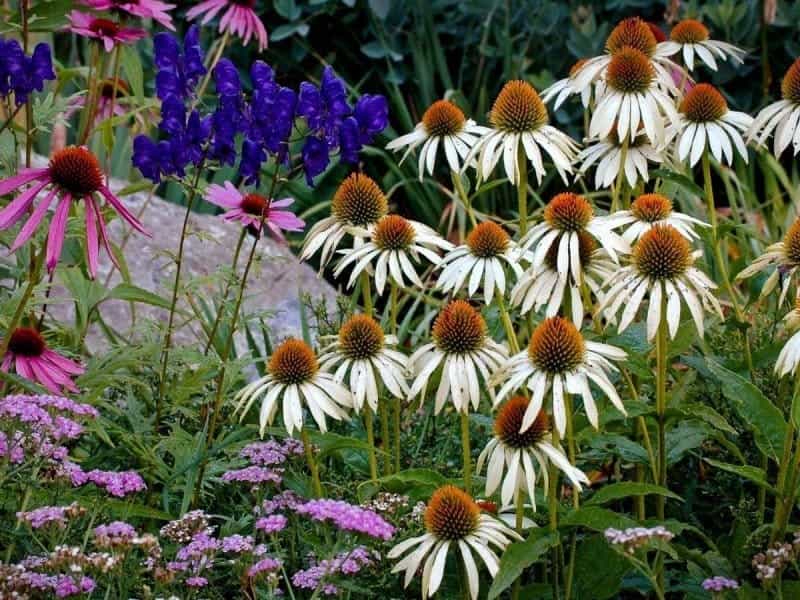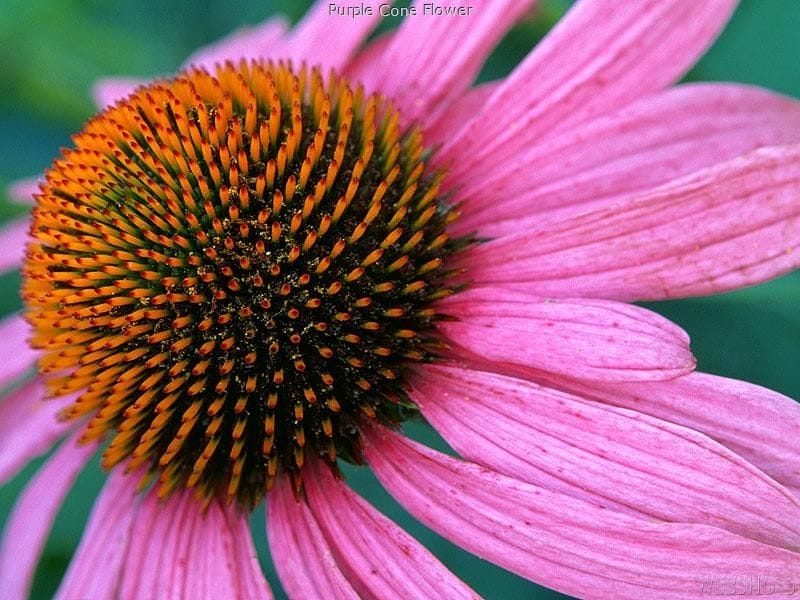 Appearance and Structure
Coneflowers have large daisy-like flowers with pink, white, or purple petals. The center of each flower is shaped like a cone, hence the name "coneflower." Coneflowers are perennials, meaning they live year-round, and grow in a variety of soils and climates.
Uses
Coneflowers have been used for centuries in herbal remedies to treat respiratory infections, skin infections, and inflammation. The root of the plant is also used as a traditional medicine for digestive problems and general pain relief. In recent years, scientific studies have indicated that extracts from Echinacea may have antiviral and antioxidant properties, as well as the ability to boost the immune system.
Conclusion
Coneflowers are an attractive, hardy flower that provides a wide range of medicinal benefits. With its vibrant colors and long-lasting blooms, Echinacea makes an excellent addition to any garden or landscape.