Nature is our most preferred source for inspiration and this is because it offers endless beauty and possibility. Whether you're a photographer or designer, you can never run out of source of ideas from nature. Flowers are among nature's most colorful and graceful creations that offer a unique beauty in every season.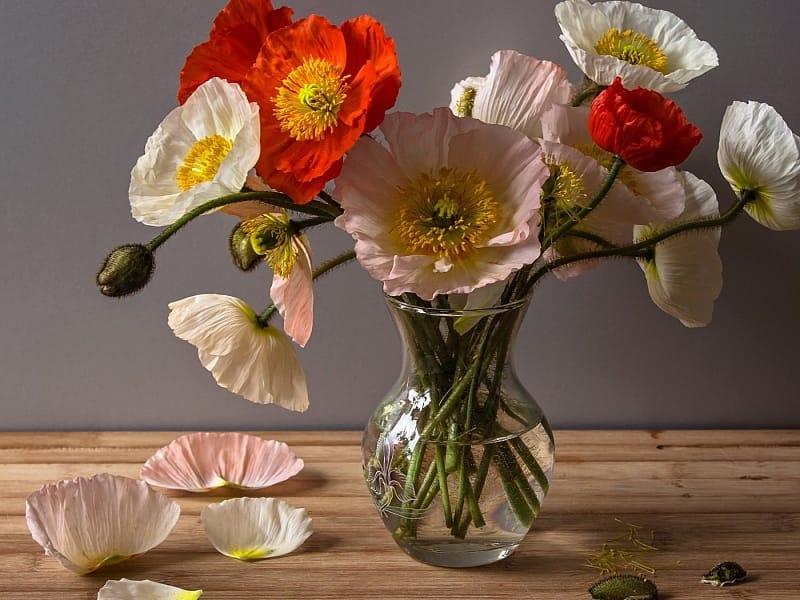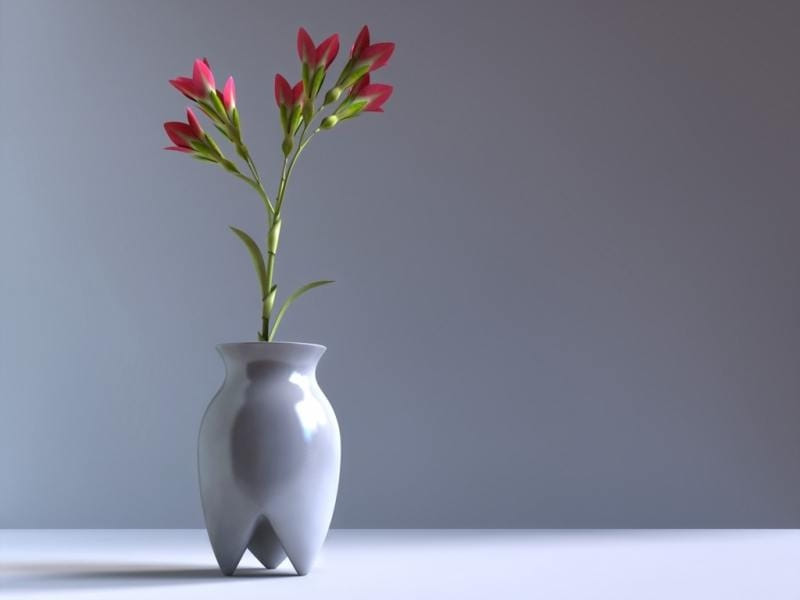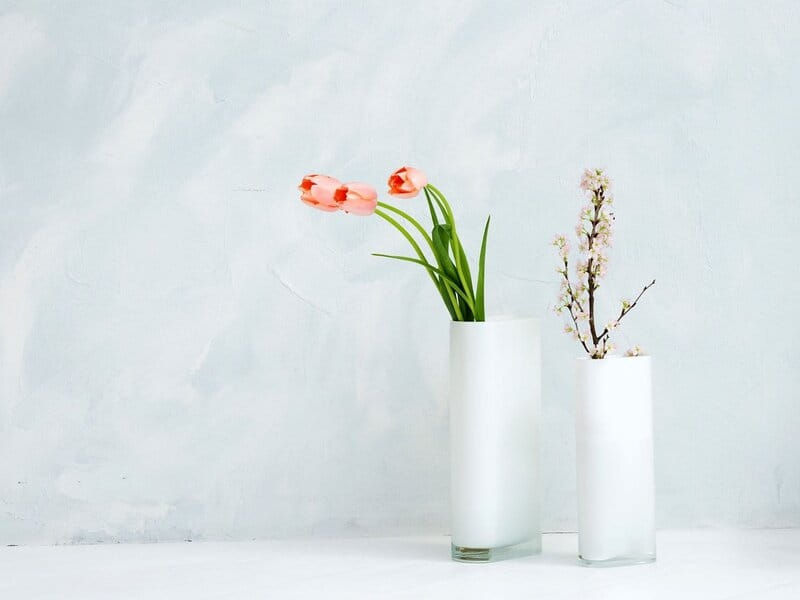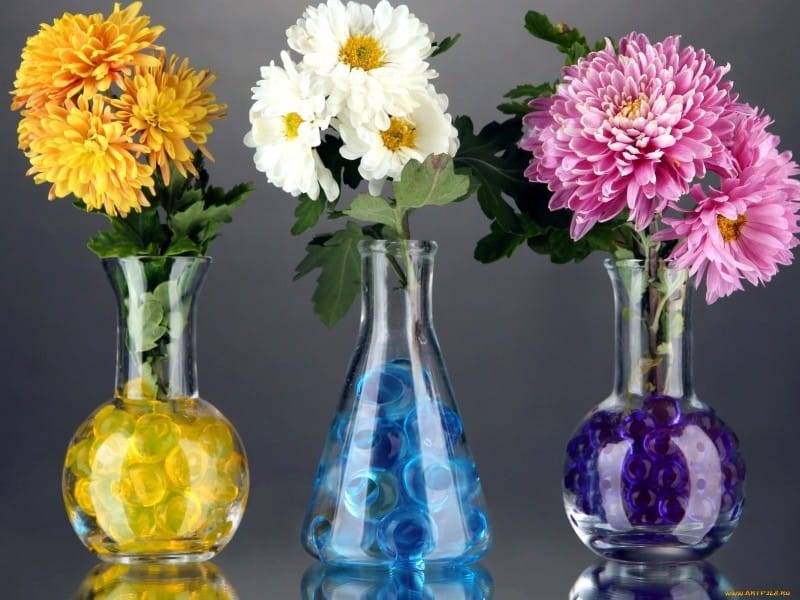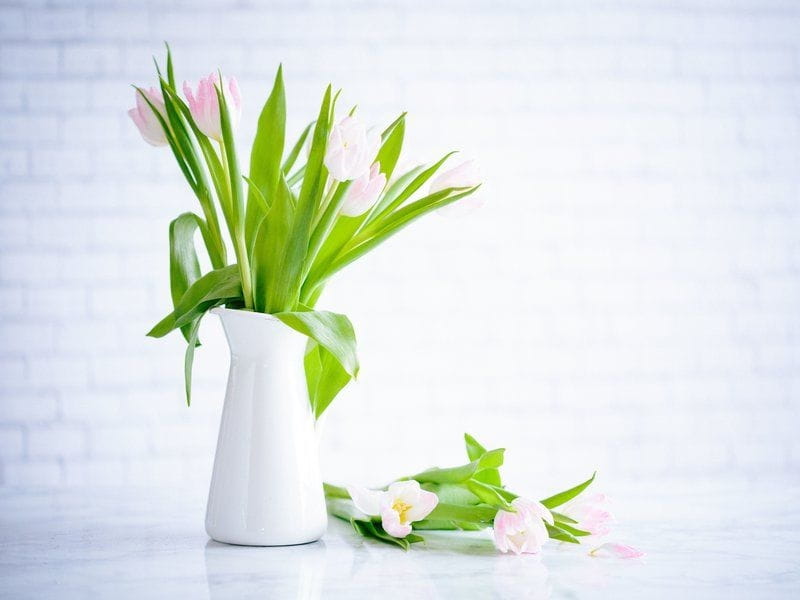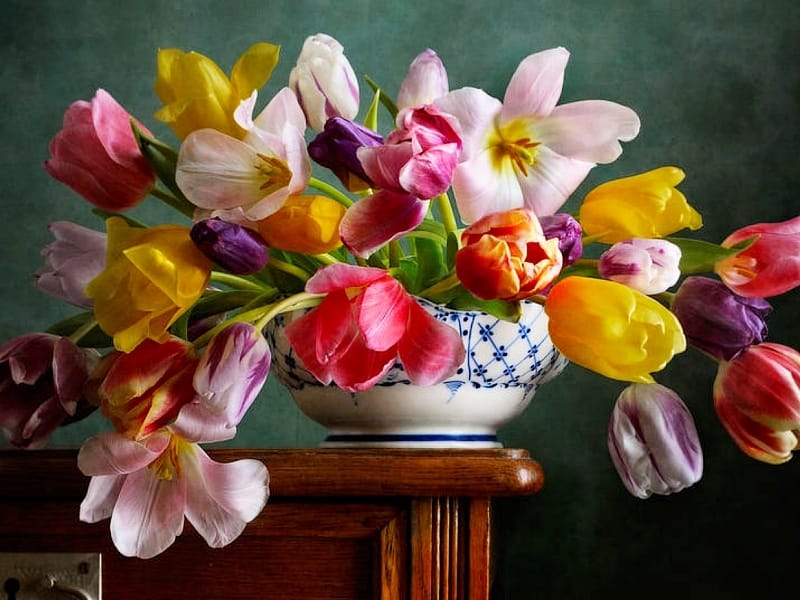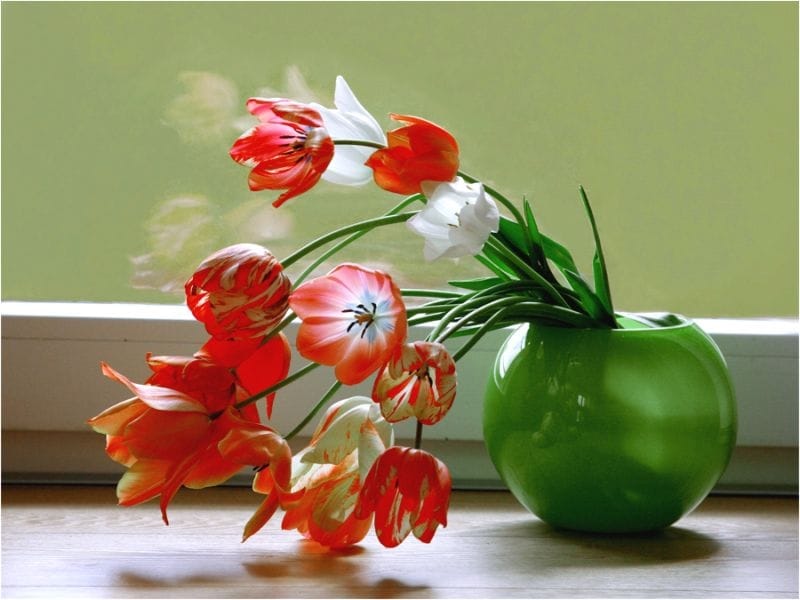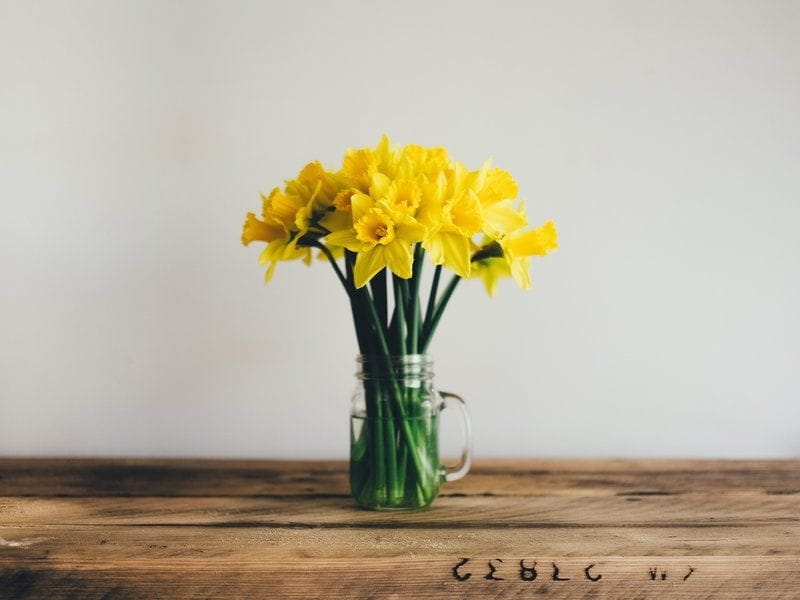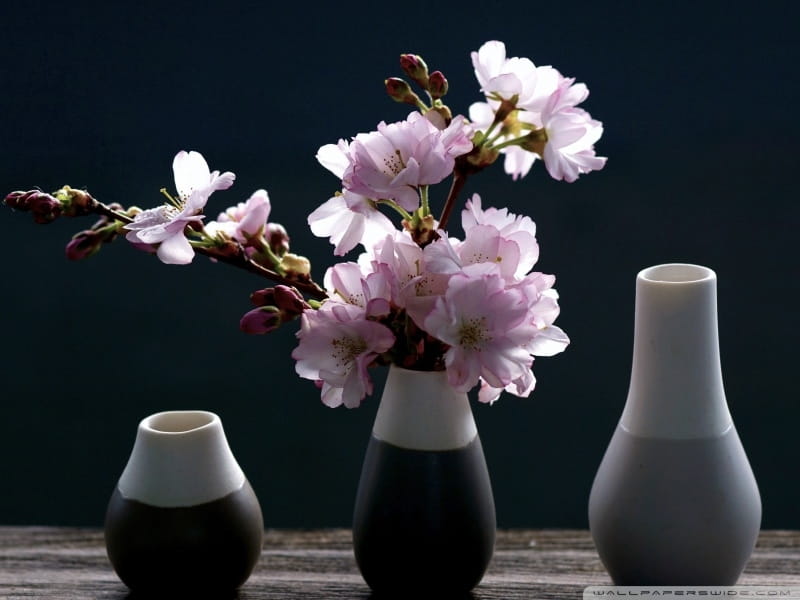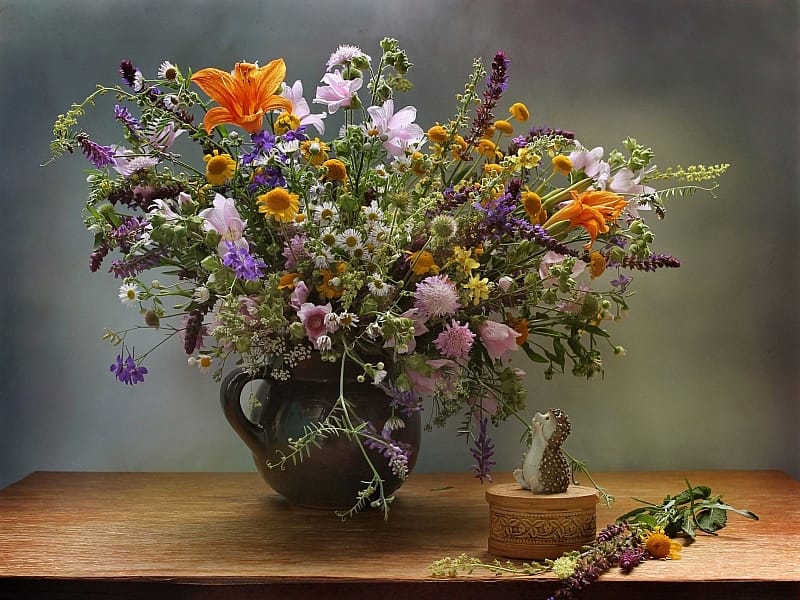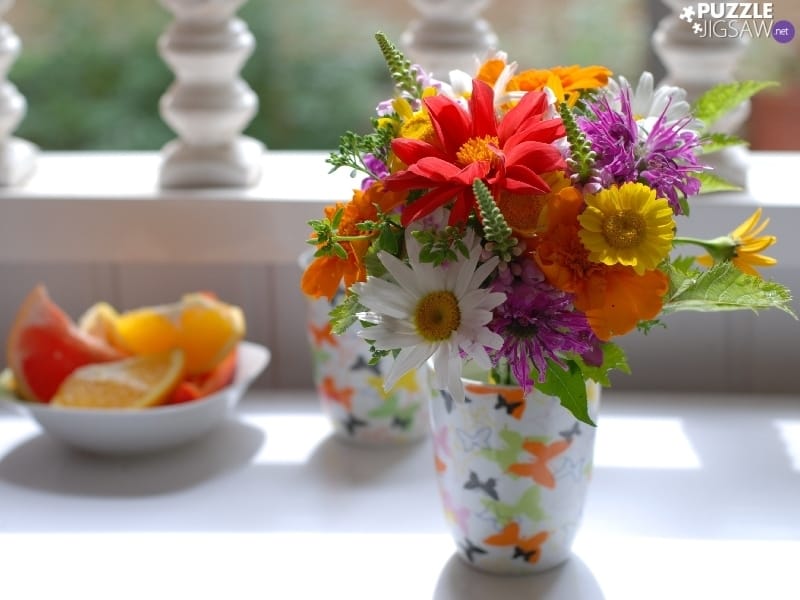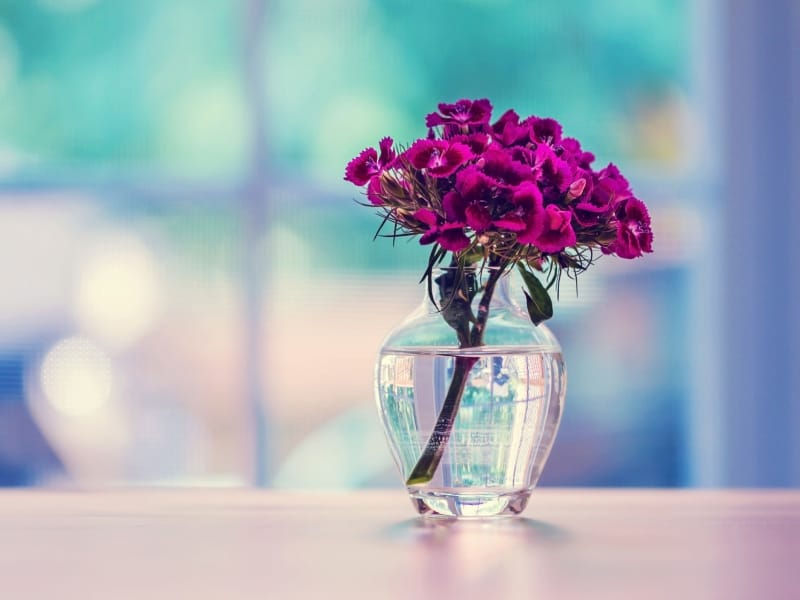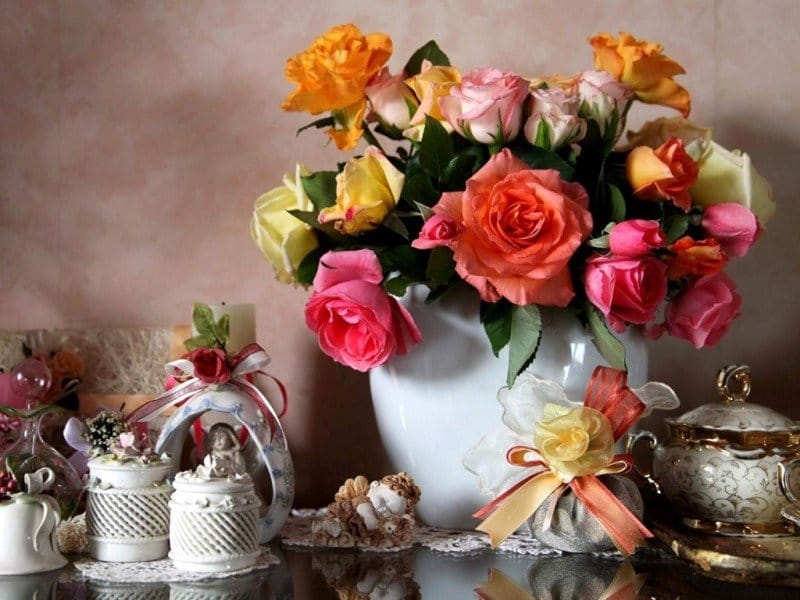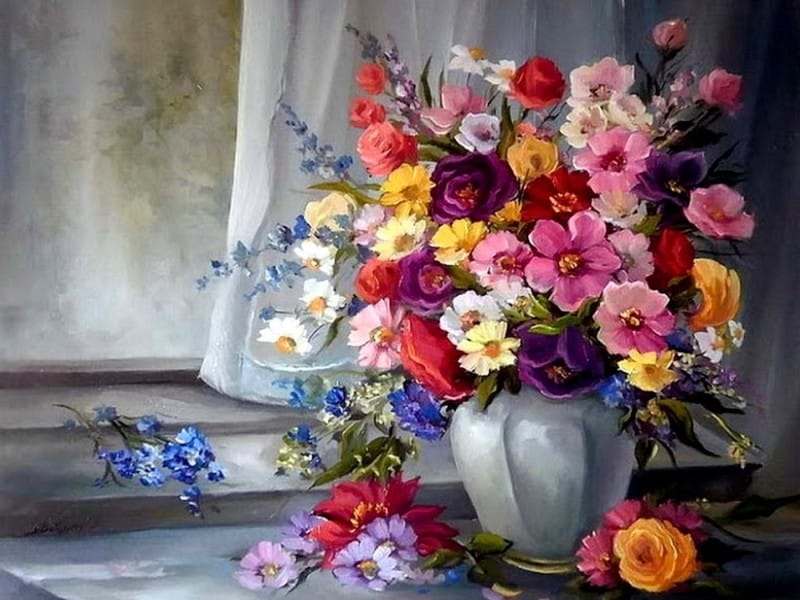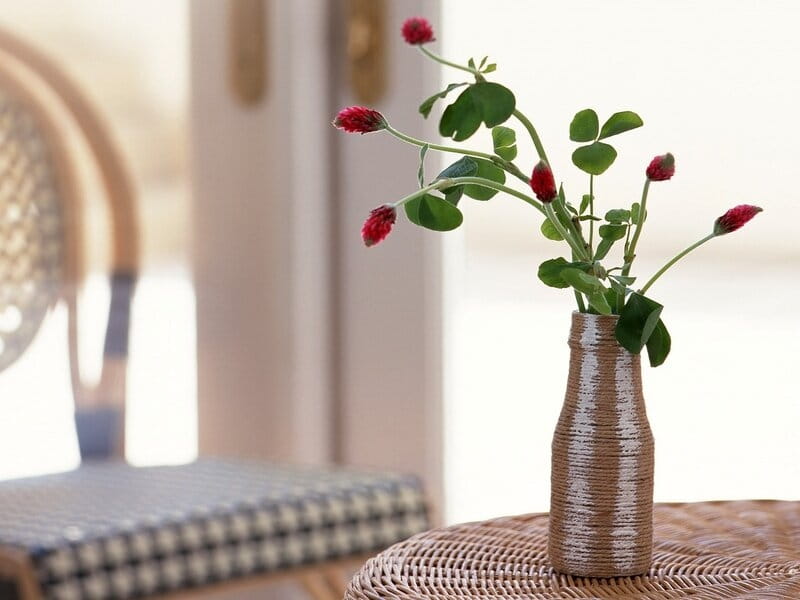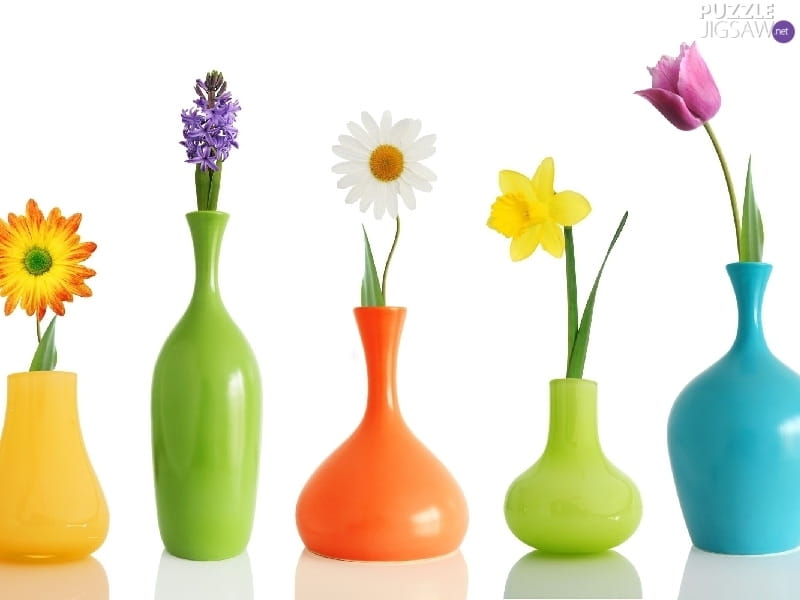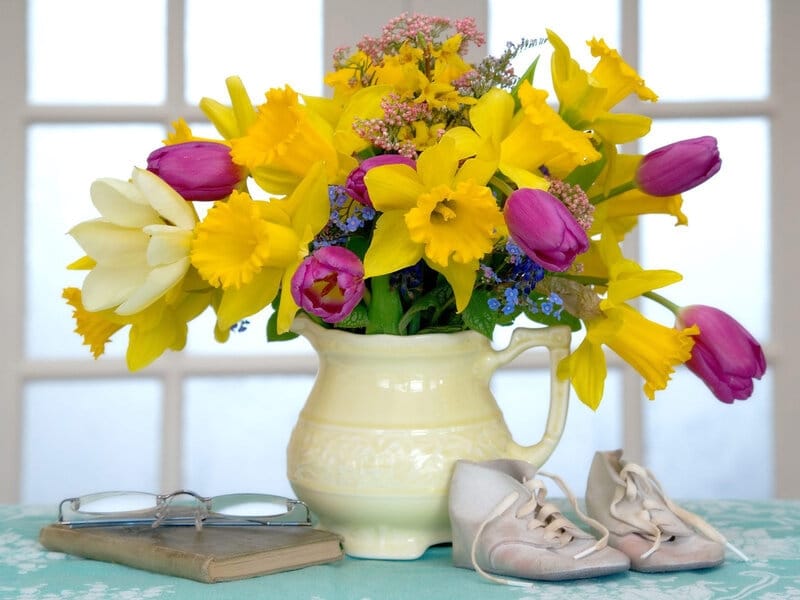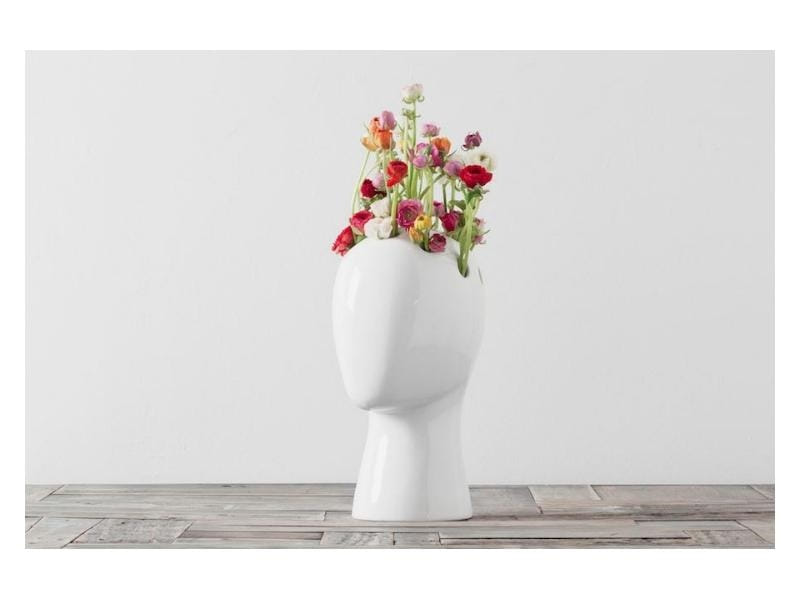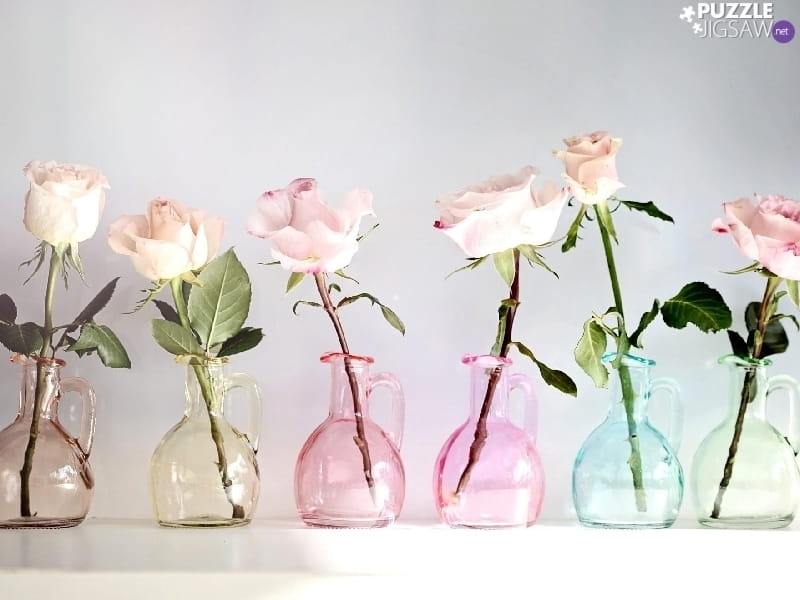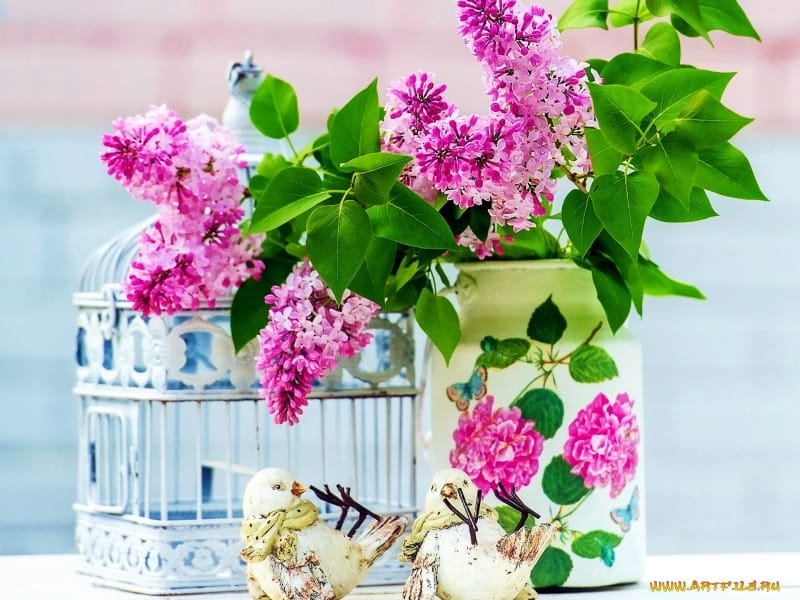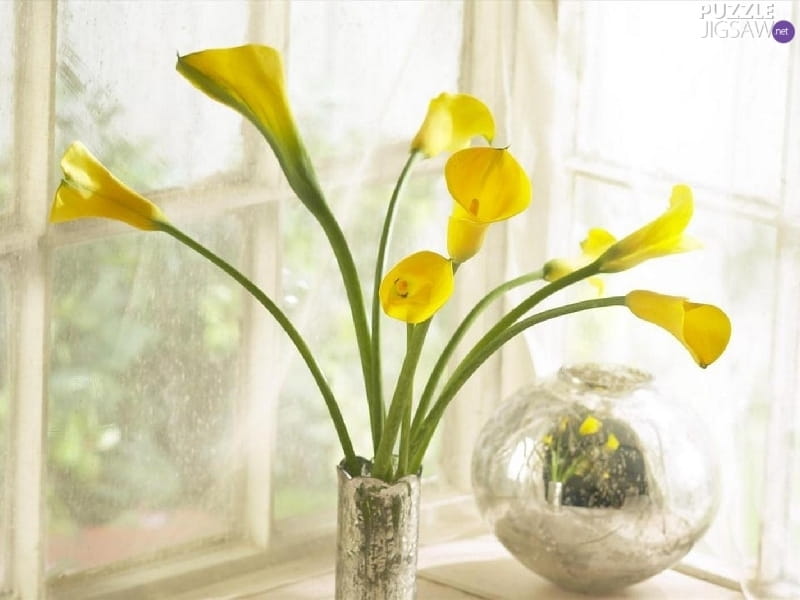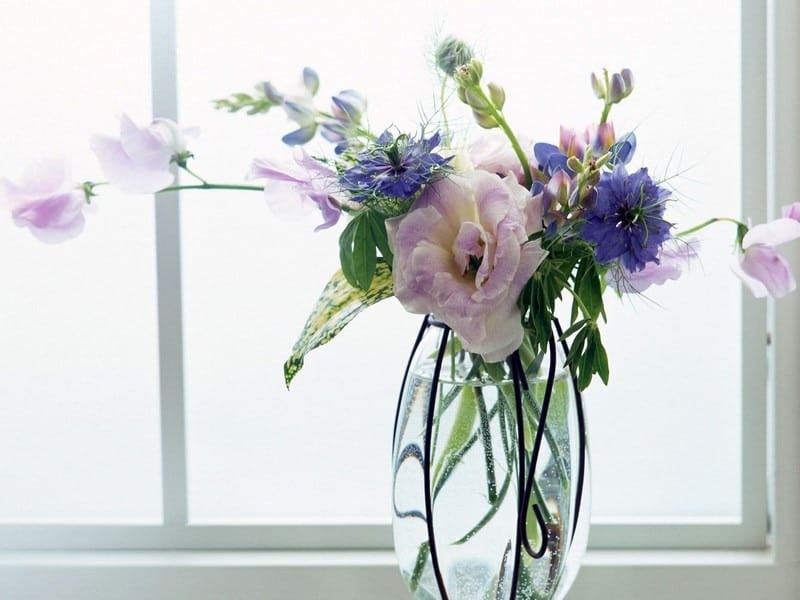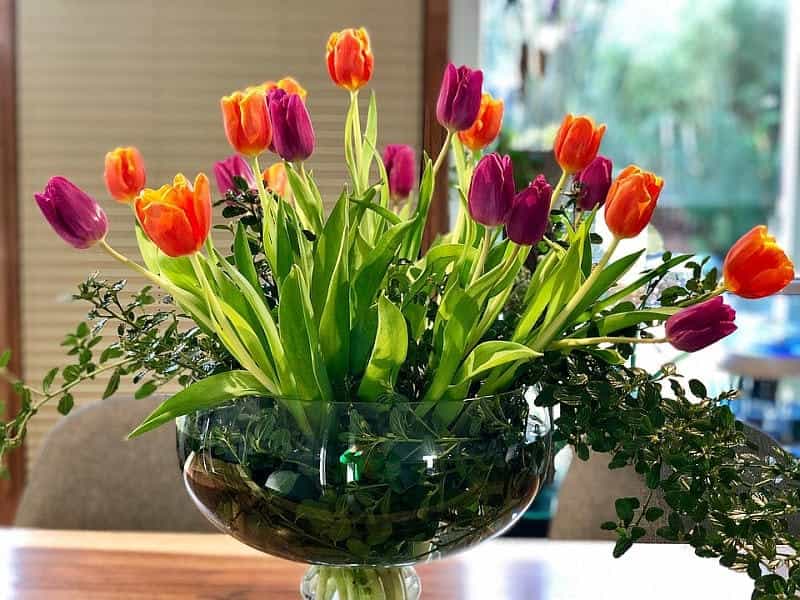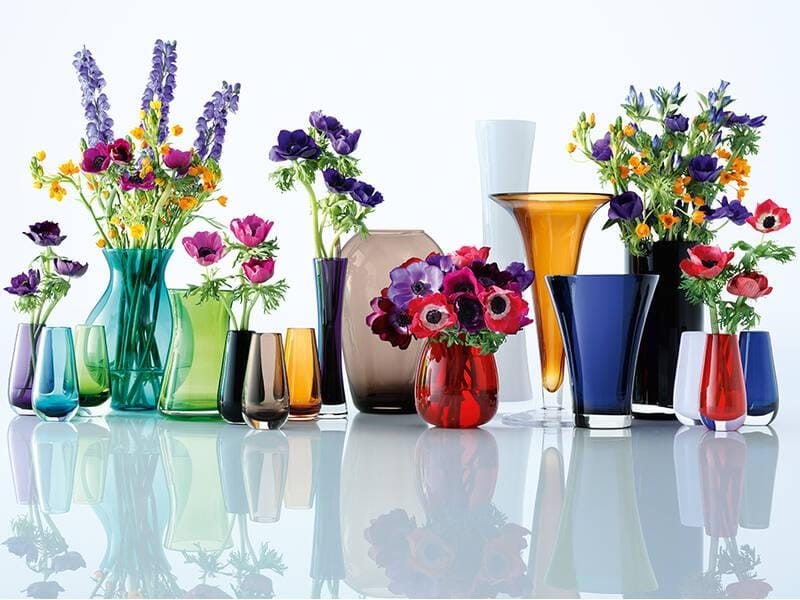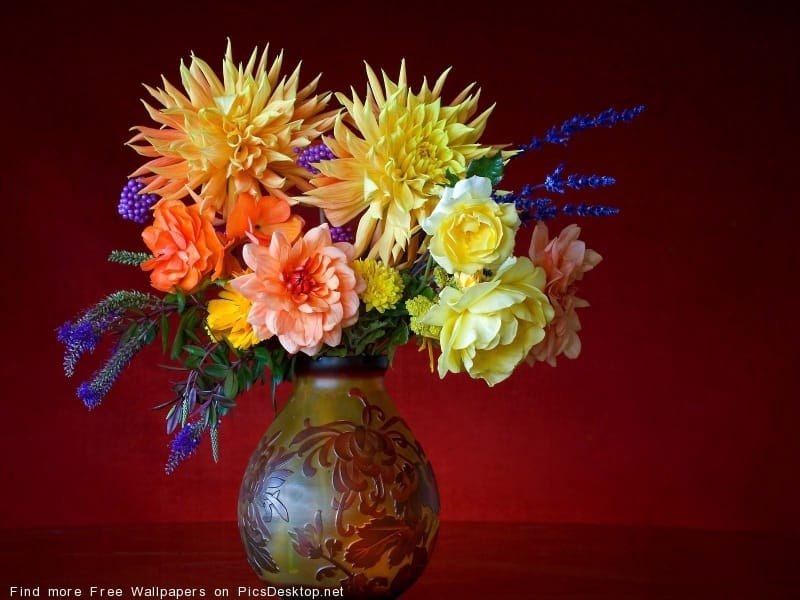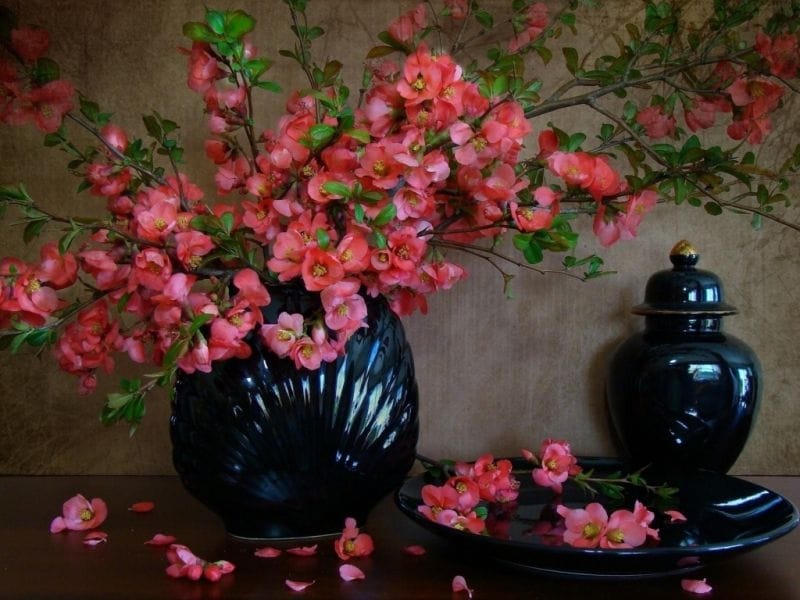 Flowers are beautiful gifts to give your loved ones. Flowers bring joy and smiles on the faces of friends and family. They can make a person's day. A vase of flowers is one of the most common gifts given to someone who is feeling down or has been sick. It is also a nice way to say "thank you" to someone who has helped you out.
Flowers have the power to brighten up any room in the home, whether in vases or other decorative displays. It's a simple idea that makes a big impact. Flowers can be used in many creative ways in your home, whether you prefer using them as a centerpiece or using them to adorn other surfaces.