An herb garden is a great way to add beauty and flavor to your outdoor space. From fragrant climbing vines to containerized potted plants, creating your own herb garden can be a fun and rewarding activity. Here are some ideas for cultivating your own herb garden.
Herb garden photos: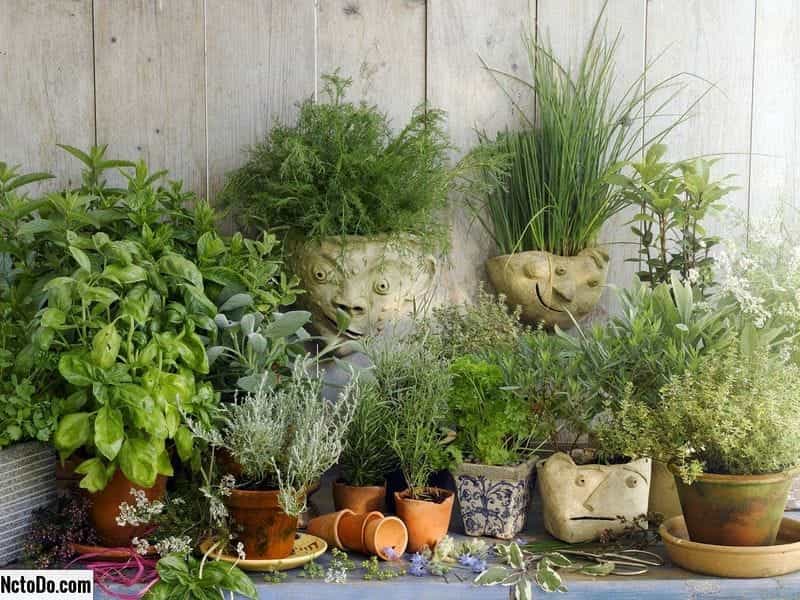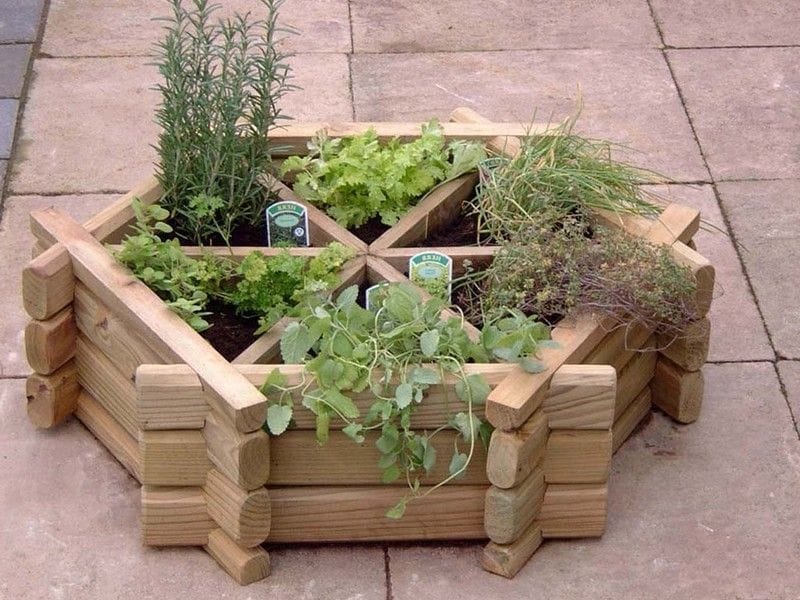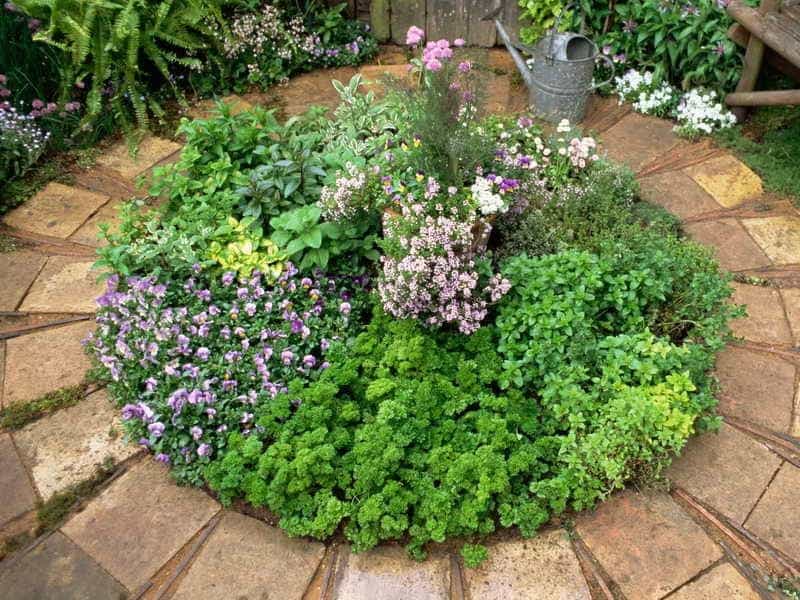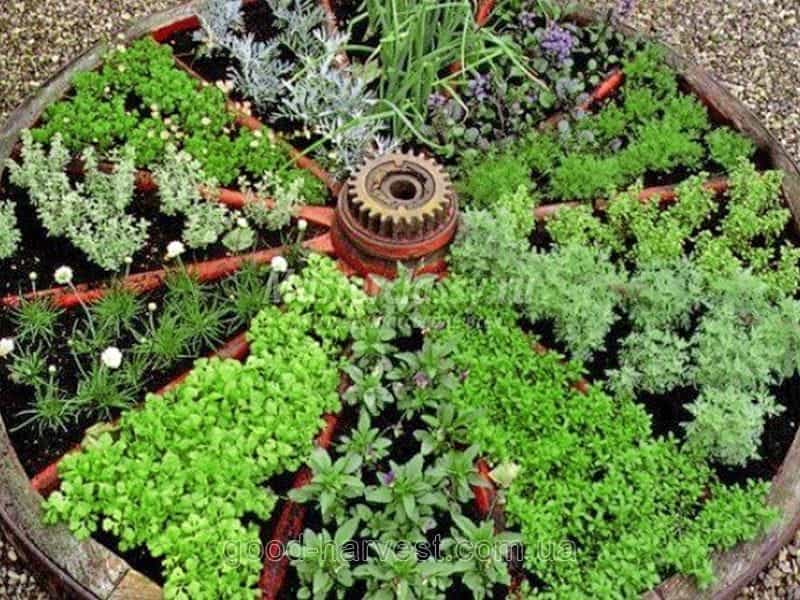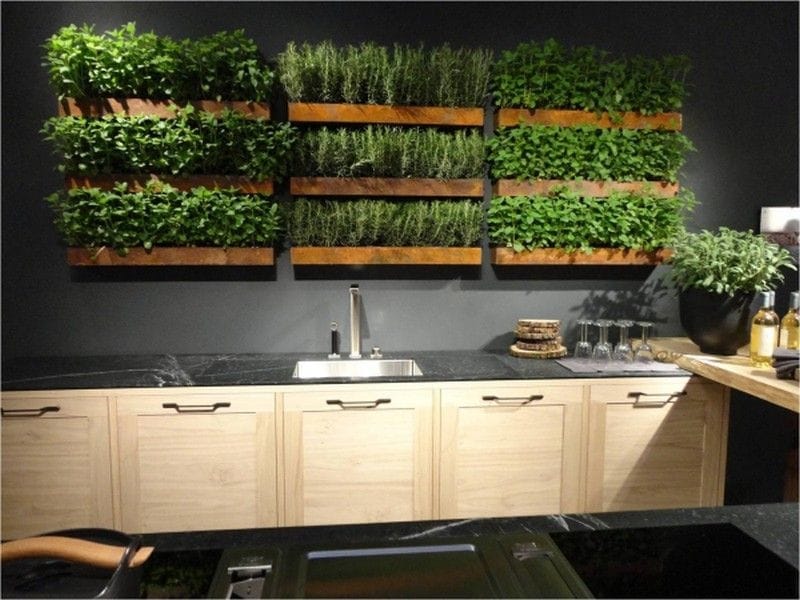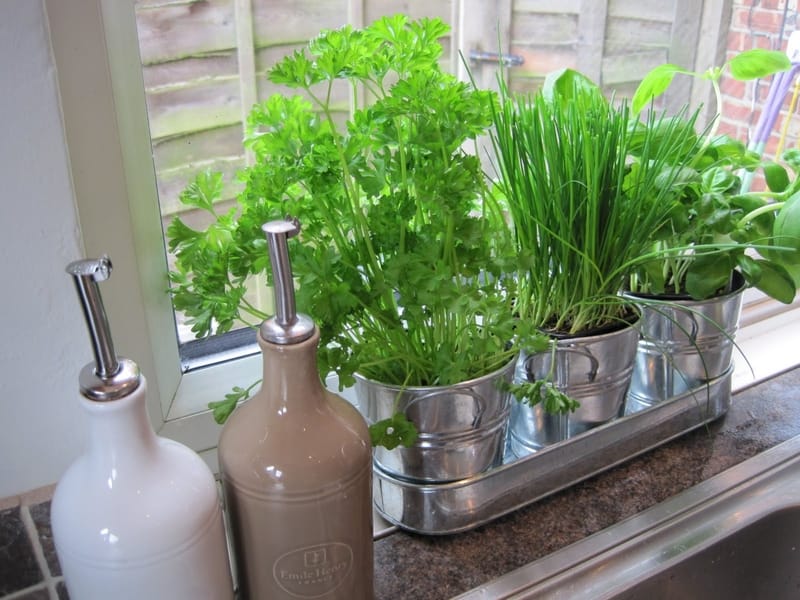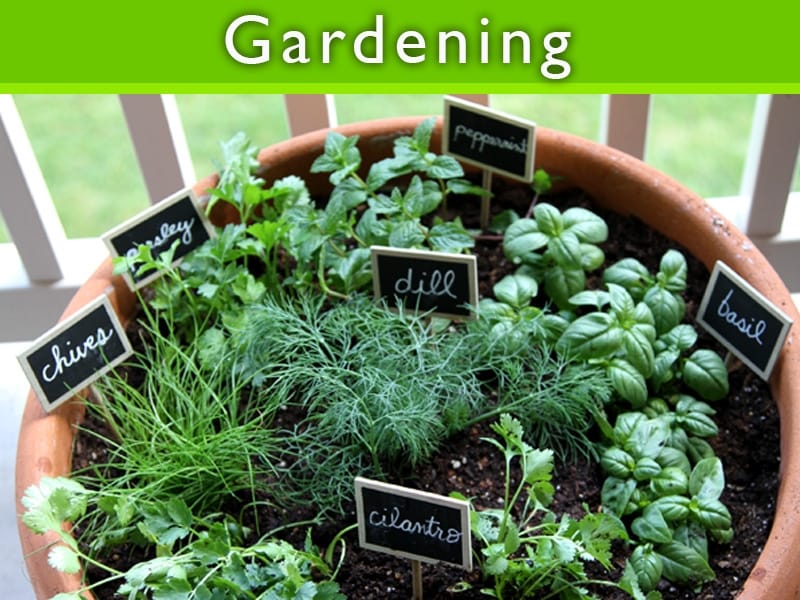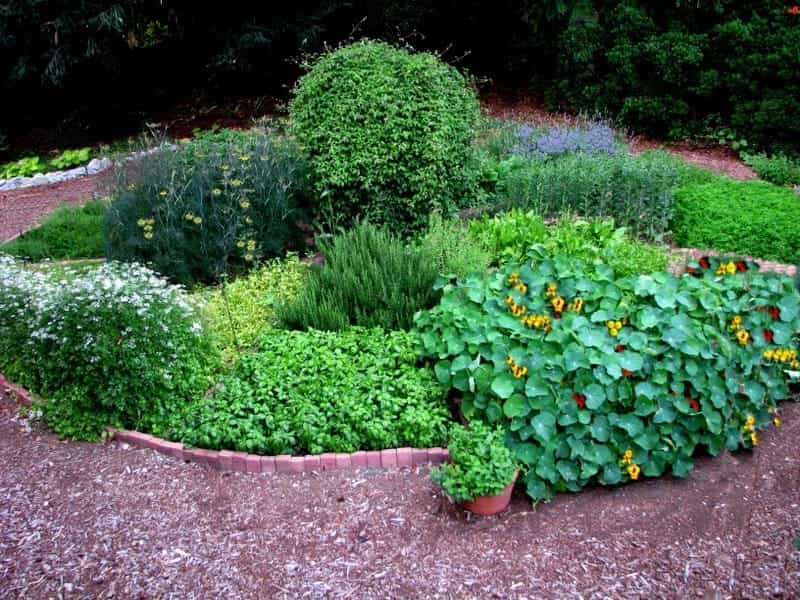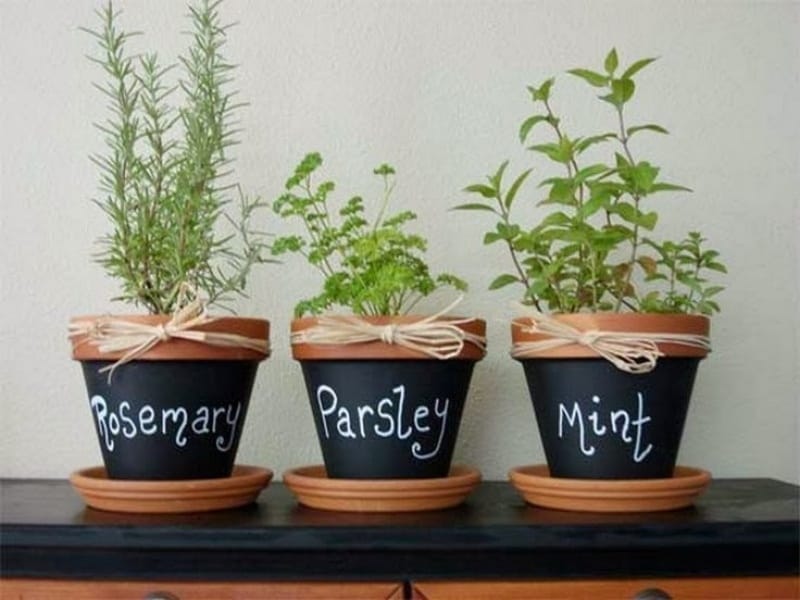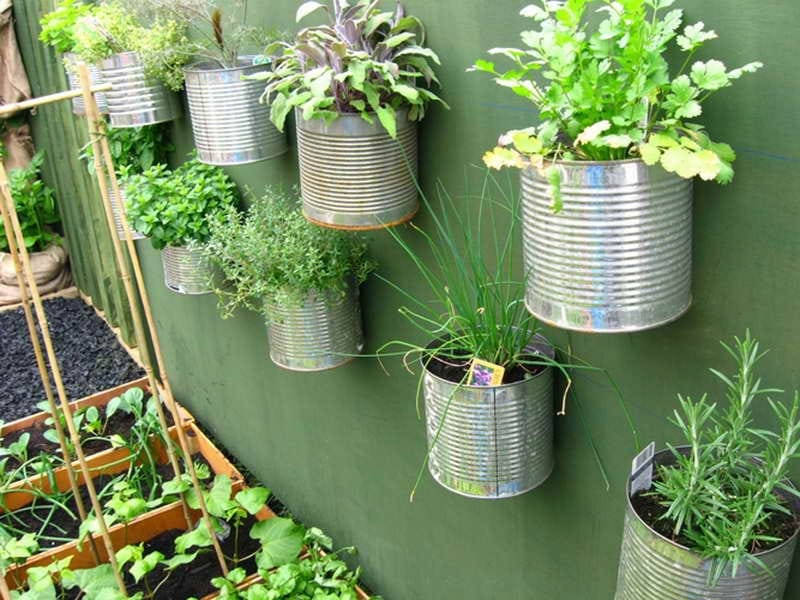 Planting Herbs in Containers:
This is a great idea for those who don't have a lot of yard space or who don't want to commit to a full-scale garden. Herbs can thrive in small pots or window boxes, and they're easy to maintain and harvest. Some great herbs that can be grown in containers are basil, thyme, oregano, dill, mint, rosemary, and sage.
Building Raised Beds:
Raised beds are great for growing all sorts of veggies and herbs. They're easy to manage, provide good drainage, and allow for better soil than in-ground beds. Plus, you can adjust the size and shape of the beds to fit your space. Consider making raised beds to grow thyme, lavender, oregano, chives, and other herbs.
Planting Perennials:
Perennials are herbs that come back year after year with minimal effort on your part. These plants are hardy and generally require minimal care. Some types of perennial herbs that should be considered are chamomile, comfrey, thyme, oregano, and mint.
Growing Vertical:
Vertical herb gardens are a great way to add interest to your garden and maximize the use of space. You can create vertical gardens with many different types of herbs, including parsley, basil, chives, oregano, and other types. Don't limit your vertical garden to herbs; you can also grow tomatoes, peppers, and other veggies in a vertical set-up.
Creating an Aromatic Walkway:
An aromatic walkway is a great way to add some fragrant interest to your garden and create an inviting atmosphere for visitors. Plant some rosemary and lavender along the outside of a walkway, and mix in some scented herbs like lemon balm, mint, and thyme inside. This is a great way to add a beautiful and fragrant addition to your garden.