A gravel garden is a type of garden that offers a unique aesthetic, helps save water, and requires low maintenance.
Gravel garden: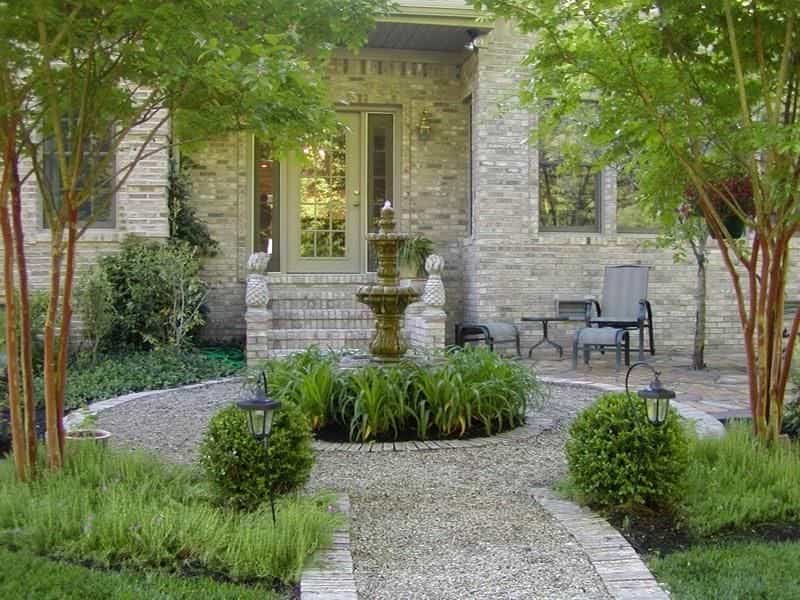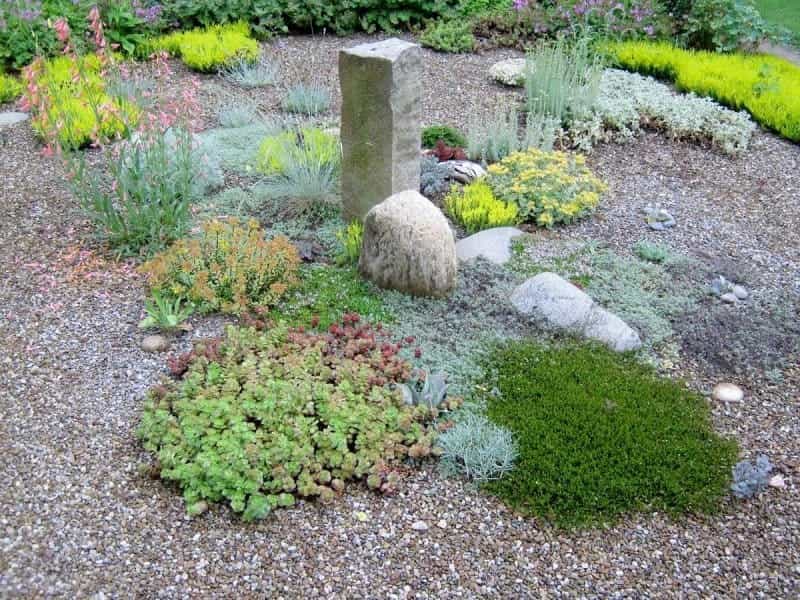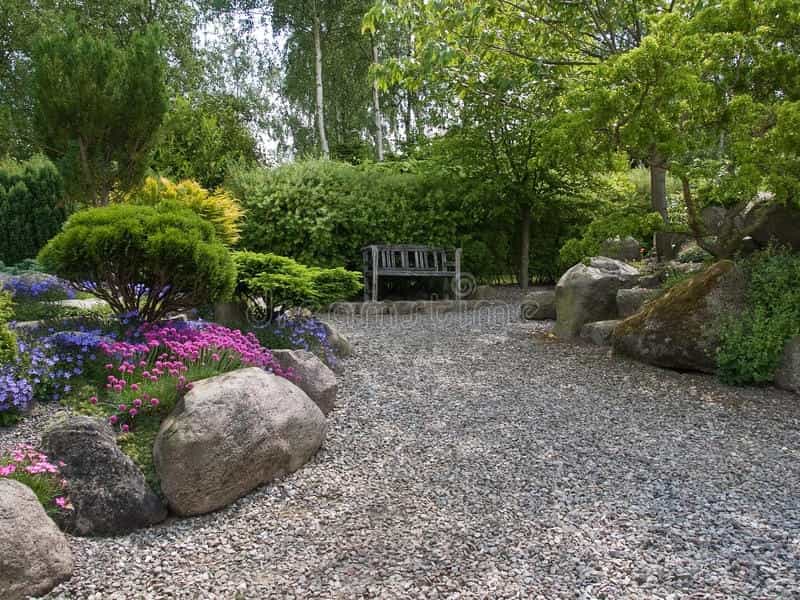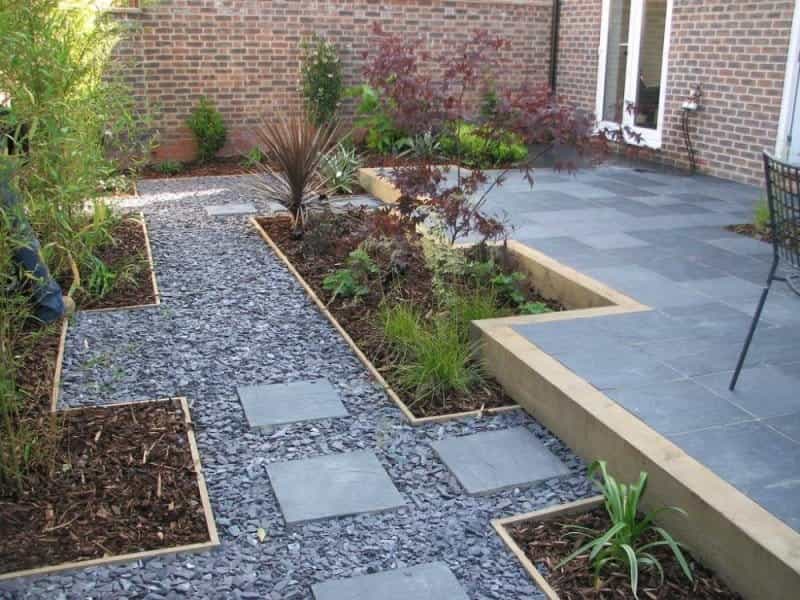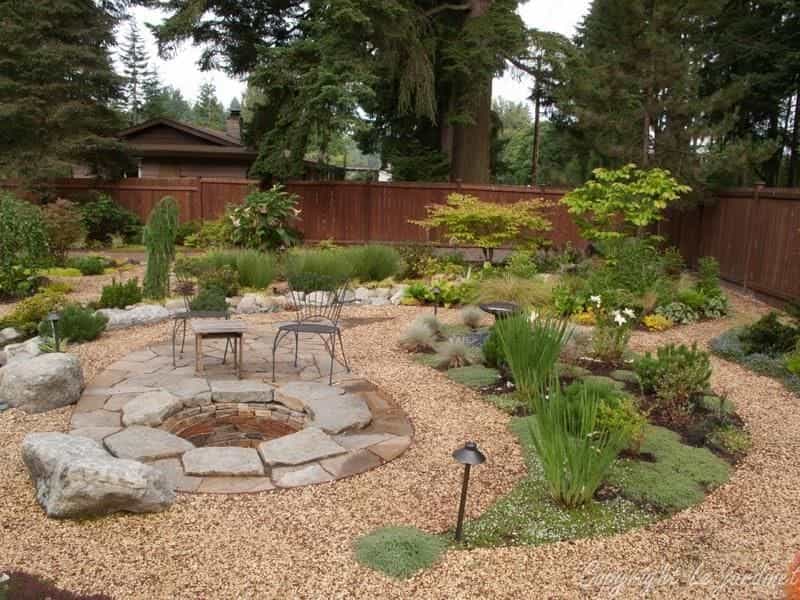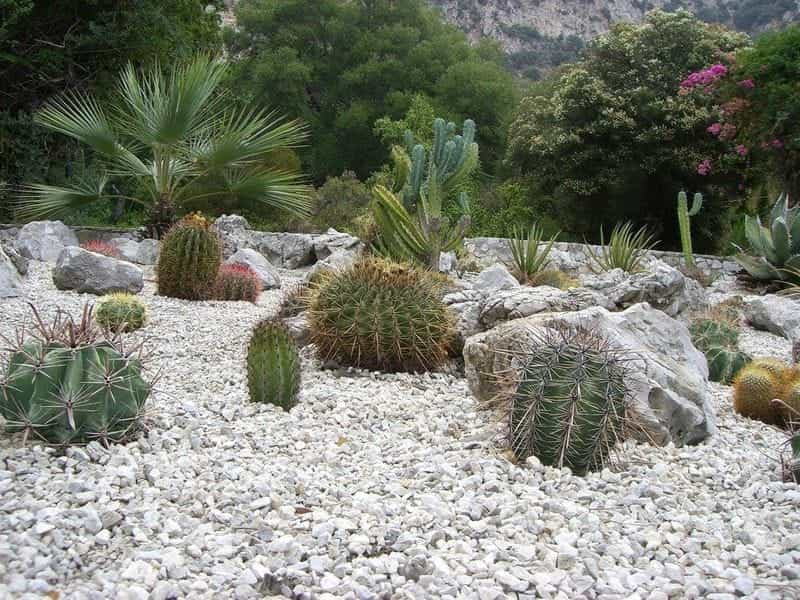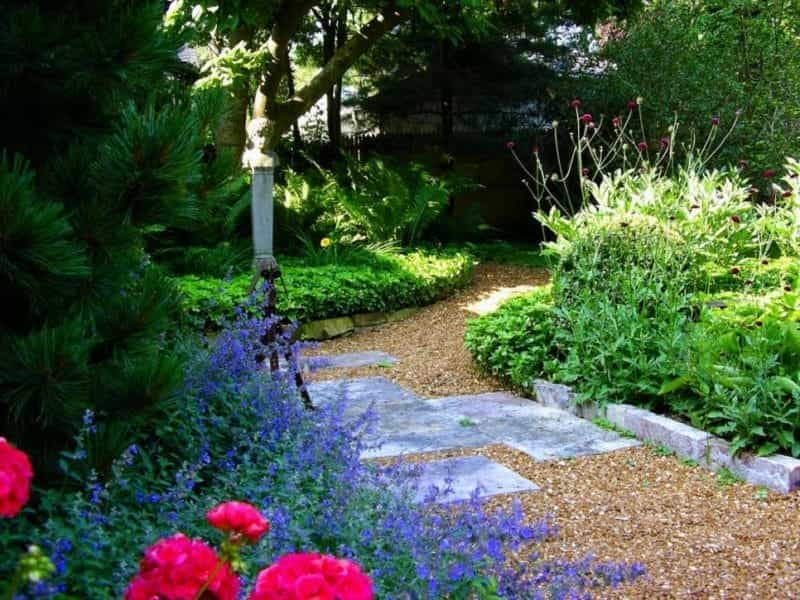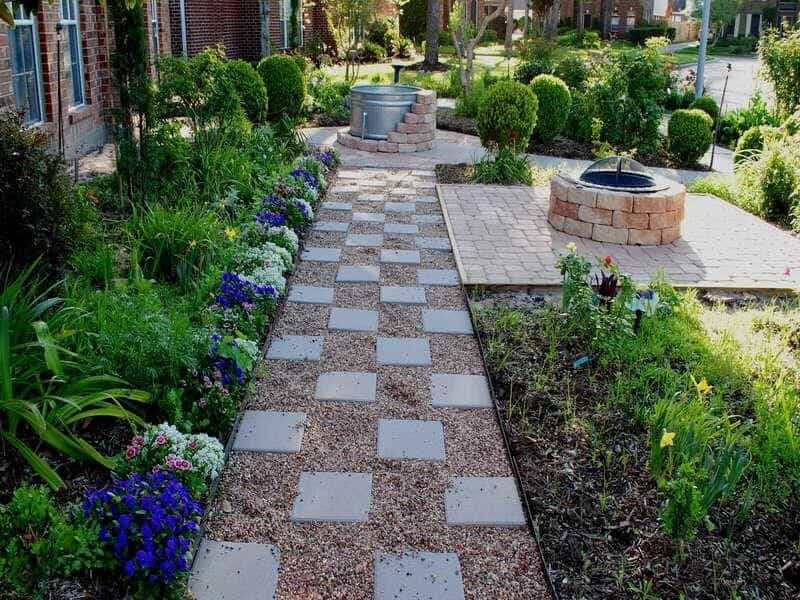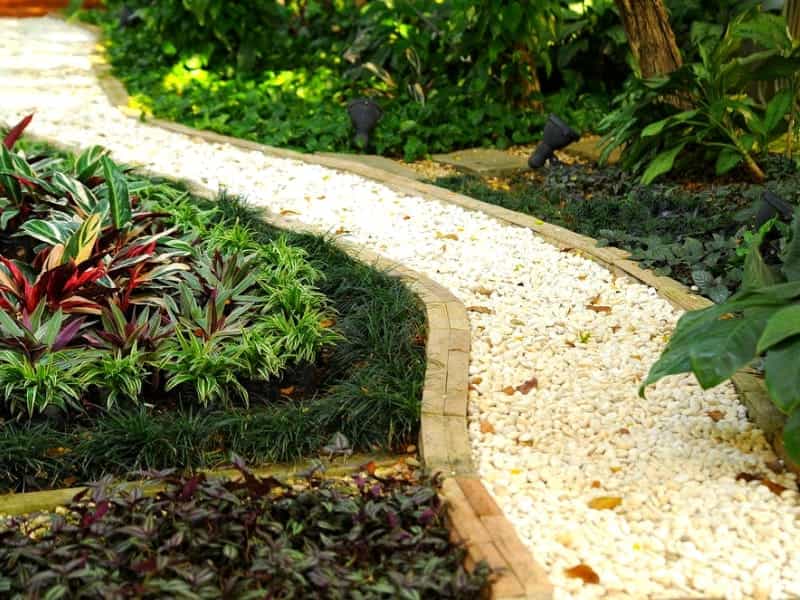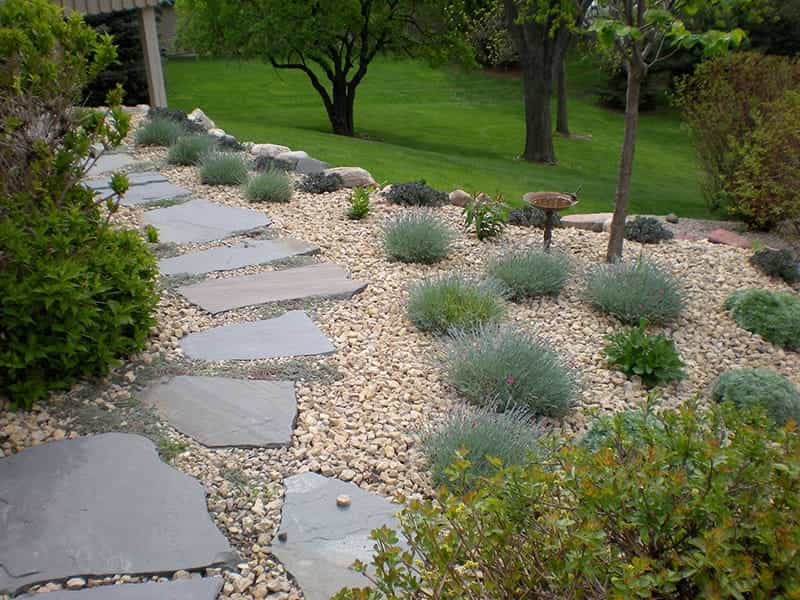 Advantages:
• Reduced Maintenance:
Gravel gardens require significantly less watering, weeding, and labour than traditional flower gardens, making them a great option for those who don't have a lot of time to spend gardening.
• Water Conservation:
Gravel gardens can help conserve water because they are more drought tolerant and require less frequent watering. Gravel gardens are also ideal for areas subject to water shortages and restrictions.
• Added Aesthetics:
Gravel gardens can add texture and colour to your garden with various types of stones and plants. They are also great options for small and shady areas as they require less sunlight than a traditional garden.
Tips for Building a Gravel Garden:
• Prepare the Plot:
Before planting, make sure to prepare the plot by removing any weeds and flattening the soil.
• Choose Stones:
Select the type of stones and gravels you want for your garden. Depending on the look you want to achieve, you can choose from smooth or chunky gravels, crushed stones, and decorative rocks.
• Add Plants:
Once you have selected the stones, you can plant your chosen plants in the soil. Make sure to choose drought-tolerant plants that will thrive in a gravel garden.
• Mulch:
To add more colour to your garden, consider adding a layer of mulch. Mulch helps keep the soil cool, suppresses weed growth, and enriches the soil.
• Maintenance:
Finally, remember to properly maintain your gravel garden. Check for weeds, water your plants regularly, and rake the stones for an even look.